04/06/2018 - 6:00 pm - 8:00 pm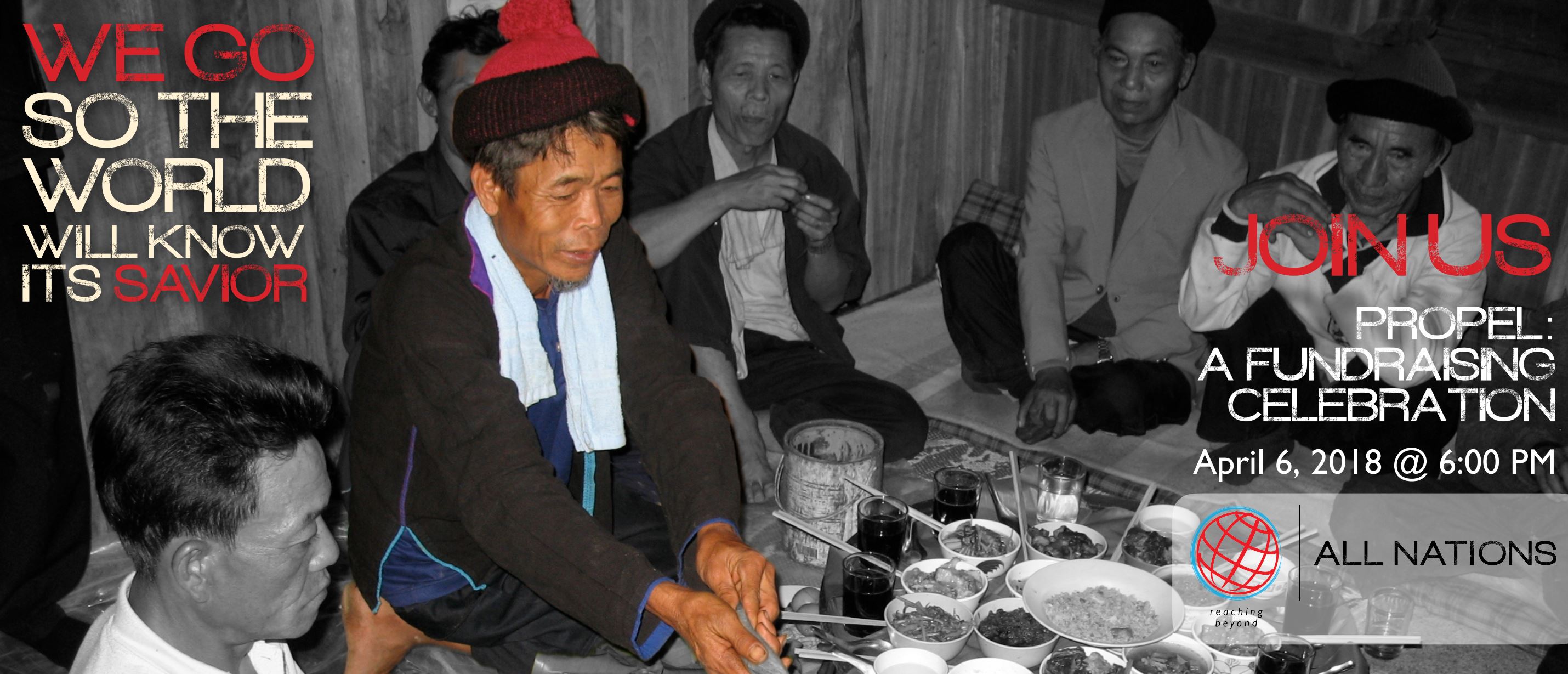 Come and join us as we provide hors d'oeuvres and desserts and share highlights of how God is propelling the Gospel to the neglected peoples of earth through All Nations' workers. You won't want to miss this opportunity to hear about how Jesus is transforming hearts and communities!
Event will be held in the 1923 Room in Plexpod Westport Commons.
To register for the event (free!), please sign up here: https://allnationspropelkc.eventbrite.com 
Information
Date & Time
04/06/2018 6:00 pm - 8:00 pm

Location
Plexpod Westport Commons
300 E 39th St
64111 Kansas City