10/26/2018 - 10/27/2018 - 9:00 am - 9:00 pm
Historically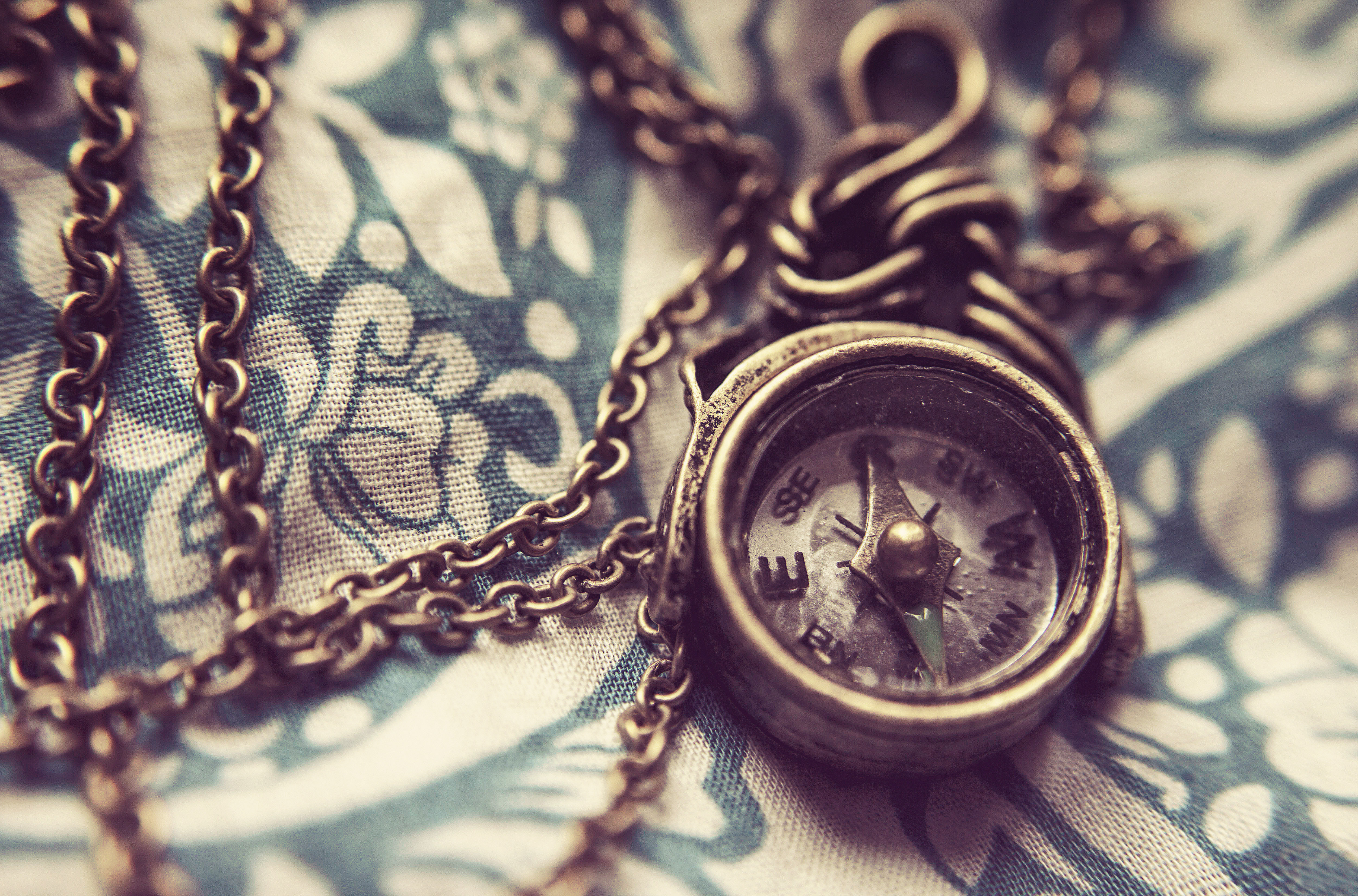 we have placed a lot of emphasis on training the "goers", as we should. But what about the "senders"? Senders U is designed specifically for those who are called to go by sending. The outline of this training is adapted from a phrase in the US Marine Corps training manual, "Beans, Bullets, and Bandages".
Beans – What supplies do goers need to be most effective? How can we live simpler to free up resources? Learn how to pray for needed resources before workers go and while they are on the field.
Bullets – Senders are the ones deciding where to send "troops" and supplies. We need to make strategic decisions. (e.g. How can we change the statistic that less than ½ of 1 % of church finances go to those who have no access to the Gospel?) Learn what God's heart is for the nations and to pray accordingly – for workers, for the unreached people with whom they live. Learn to pray for senders, too (including family of the goers).
Bandages – How do we take care of our troops – goers and senders – so we will all thrive? We need to have a good understanding of how to take care of one another well. Learn how to listen to God to know how to pray for each other. What can we do to promote health and strength for body, mind and soul? How can we properly respond when one of our own is wounded?
Cost per individual is $20
Friday Session: Oct 26, 2018, 6:00 – 9:00 pm
Saturday Session: Oct 27, 2018, 9:00 am – noon
Location: Matthias' Lot Church, 2645 W Clay St, St Charles MO, 63301
For more information, please contact sendersuniversitystl@gmail.com
Information
Date & Time
10/26/2018 - 10/27/2018 9:00 am - 9:00 pm


Map Unavailable