04/07/2018 - 9:00 am - 4:00 pm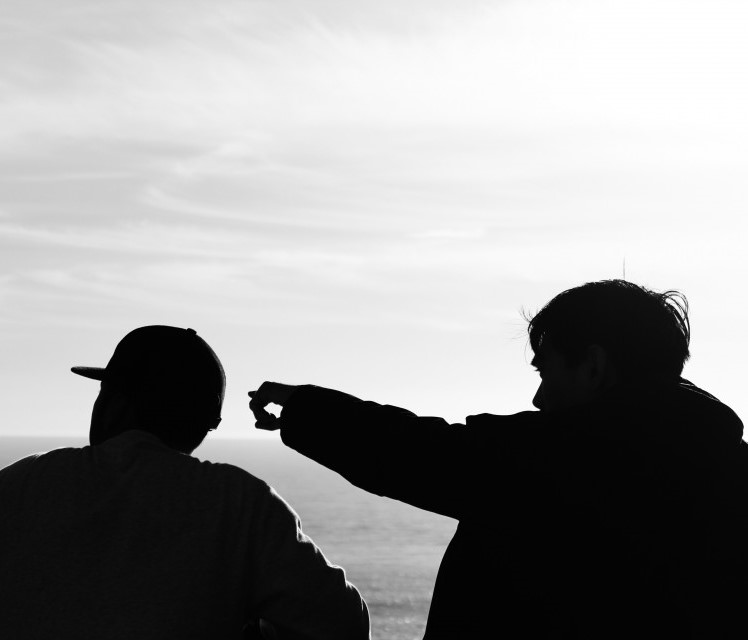 Our commission is to make disciples. All Nations' Discipleship Bootcamp is an intensive training that teaches how to do just that. In this interactive workshop, you will learn how to make disciples in a way that is simple and reproducible, so that disciples will multiply.
Using Jesus as our model, we will walk through the value of discipleship and answer questions like:
Who is a disciple?
What does a disciple do?
Why is discipleship so important?
We will also equip you with practical tools to identify people who are "ripe" for the Gospel, share Jesus with them in simple ways, help them encounter Jesus' power, and lead them through the initial steps of following Him!
If you attend the Propel: All Nations' Fundraising Celebration, you may attend this event for FREE! For all others, it is $25, and you will pay upon arrival. You will purchase your own lunch.
Training will be held close to the All Nations Family office in room 2L in the Plexpod Westport Commons.
Information
Date & Time
04/07/2018 9:00 am - 4:00 pm

Location
Plexpod Westport Commons
300 E 39th St
64111 Kansas City



Sign up
This event is fully booked.