08/12/2018 - 08/31/2018 - All Day
Church Planting eXperience (C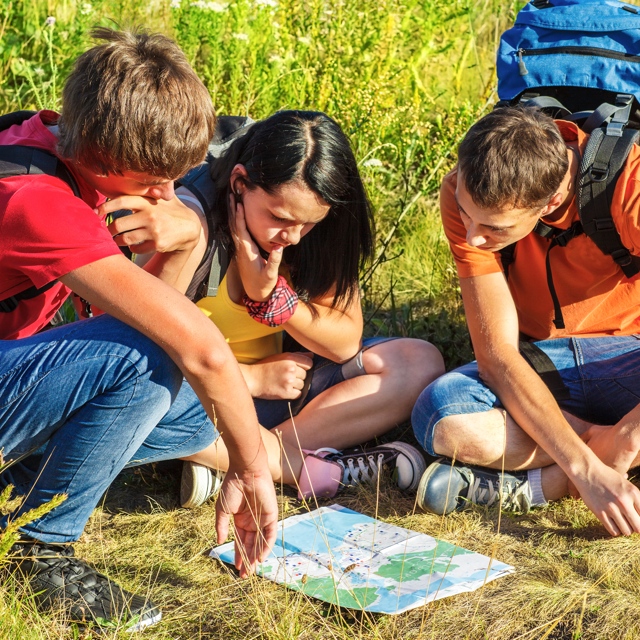 Px) is designed to teach you the heart of simple church planting. CPx teaches how to plant basic, essential churches that are easy to teach locals to lead. Because we teach the core of the Christian message, these churches rapidly multiply through people groups!
We encourage you to come to the full three weeks, but you can also attend a one-week Church Multiplication Training August 12-17, 2018.
If you would like to know specifically what you will learn and do at CPx, please visit our CPx page. 
For more information or an application, email training@allnations.us
Information
Date & Time
08/12/2018 - 08/31/2018 All Day

Location
Penzion Magnolie
7 486, Na Potůčkách, Krásno nad Bečvou, 757 01
Valmez