APEST: Unlocking the power of the five-fold functions of church (Online Option)
08/07/2021 9:00 am - 4:00 pm CST
Join us as we explore the presence of the apostolic, prophetic, evangelistic, shepherding, and teaching functions of the church. APEST was gifted to the body of Christ by Jesus. When we embrace this diversity while being rooted in unity, we can attain maturity. We can be the embodiment of Christ to the world! How can our unique voices that reflect Christ give hope to the world?
In this one day workshop we will:
Create awareness around the concepts of APEST.
Discover unique ways each function can be good news to the world.
Discover how giving voice to all 5 functions can heal the body of Christ, so we may reach the fullness of Christ together.
Be given questions to process how to uniquely implement this within your church or small group.
Discover how to practically apply your learning to your context as we seek next steps in your APEST journey.
Invite your friends, and family to join you.
Date/Time: Saturday August 7th  9:00am-4:00pm CST
Cost: $25  – you will receive a prompt to pay online after registering and a link to do so is in your registration confirmation email
Location: 3171 NE Carnegie Dr, Suite C Lee's Summit MO 64064 OR Online via Bluejeans
This training will be led by Joshua Johnson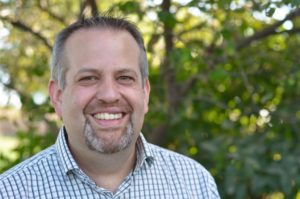 Joshua Johnson
Executive Director – All Nations Kansas City
Joshua trains and coaches others to ignite movements to Christ. He is a former English teacher and college basketball coach. He loves 2 Timothy 2:2 and is thrilled by the idea of exponential multiplication. He has spent seven years living in the Middle East and Asia catalyzing Disciple Making Movements. He has a Masters in Social and Civic Entrepreneurship from Bakke Graduate University.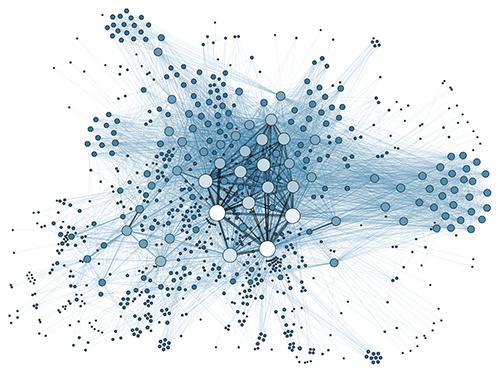 Date & Time
08/07/2021
9:00 am - 4:00 pm CST
Add to Google Calendar
Location
All Nations Office
3171 NE Carnegie Dr. Suite C
Lee's Summit 64064
Map Unavailable