Ignite Online Training – APEST in the Midst of Crisis
04/02/2020 10:00 am - 11:30 am CST
A continuation of The Quarantined Church series.
The world seems fractured. The body of Christ needs mending.
Where is the hope? It's in Christ Himself.
The good news is that the ministry of Christ Himself was given to the body of Christ. We are the embodiment of Christ to the world. How can our unique voices that reflect Christ give hope to the world?
Join us as we discover Christ's ministry functions:
Apostolic
Prophetic
Evangelistic
Shepherding
Teaching
In this webinar you will:
Discover unique ways each function can be good news to the world.
Discover how giving voice to all 5 functions can heal the body of Christ, so we may reach the fullness of Christ together.
Be given questions to process how to uniquely implement this within your church or small group.
Discover next steps in your APEST journey.
The training is free! Invite your friends, and family to join you.
Thursday, April 2, 2020, 10:00am – 11:30pm CST
Training will be via a Zoom link, emailed to all registrants.
Featuring:
Rich Robinson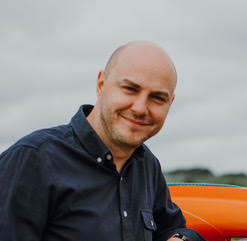 Rich
Rich is the Director of 5Qcollective, the training arm of 5Q, which is part of the 100M family. He also leads Catalyse Change, which provides training & coaching for church leaders and other organizations to equip and enable them around discipleship, leadership, mission and multiplication. Locally, he lives in Edinburgh, Scotland, where he works for Cairn, a ministry working with churches in the Celtic lands, training them to recapture discipleship & mission at the heart of their culture and practice. Rich was previously on staff at St Thomas' church, Sheffield in the UK for 12 years as the Missional Communities Team Leader. He's married to Anna, who is a writer & editor, and they have three children: Josiah, Esther and Samuel. They are passionate about living with integrity & intentionality as a family that follows & shares Jesus.
Jessie Cruickshank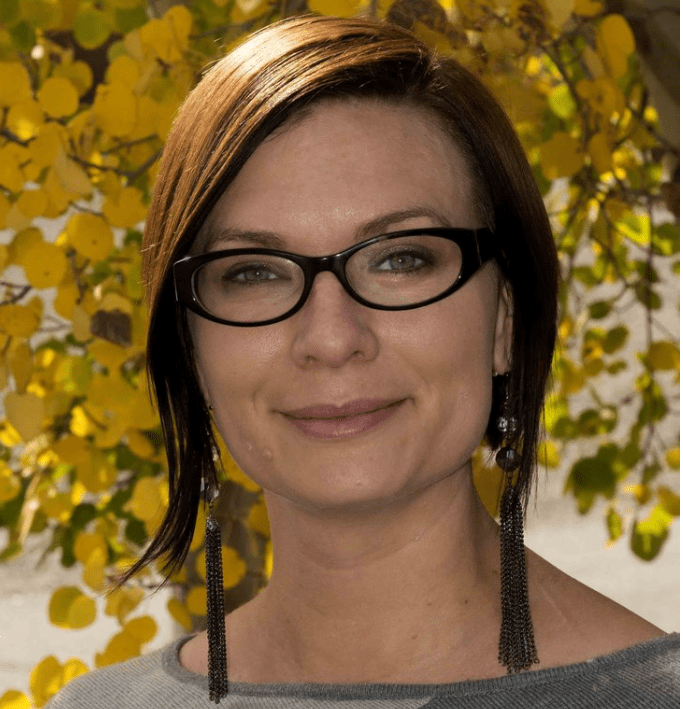 Jessie
Jessie is a ordained Foursquare minister and regional denominational leader. She's a demonstrated disciple-maker and experiential education neuroscientist. She is a nationally recognized leader in the fields of Experiential Education and Educational Neuroscience and holds a Master's from Harvard in Mind, Brain, and Education. Jessie is a published academic and has edited several books on the application of neuroscience and cognitive psychology to the field of education. She and her husband currently live in Denver, CO.
Joshua Johnson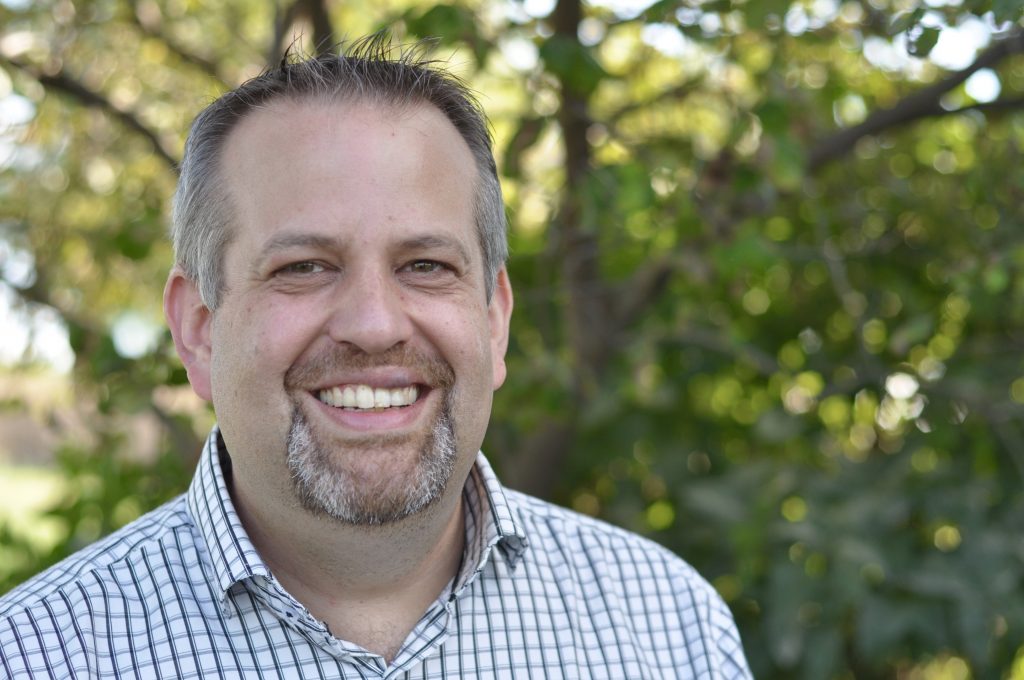 Joshua
Joshua is the Co-Executive Director of the All Nations North America Hub. He trains and coaches others to ignite movements to Christ. He is a former English teacher and college basketball coach. He loves 2 Timothy 2:2 and is thrilled by the idea of exponential multiplication. He has spent seven years living in the Middle East and Asia catalyzing Disciple Making Movements. He has a Masters in Social and Civic Entrepreneurship from Bakke Graduate University.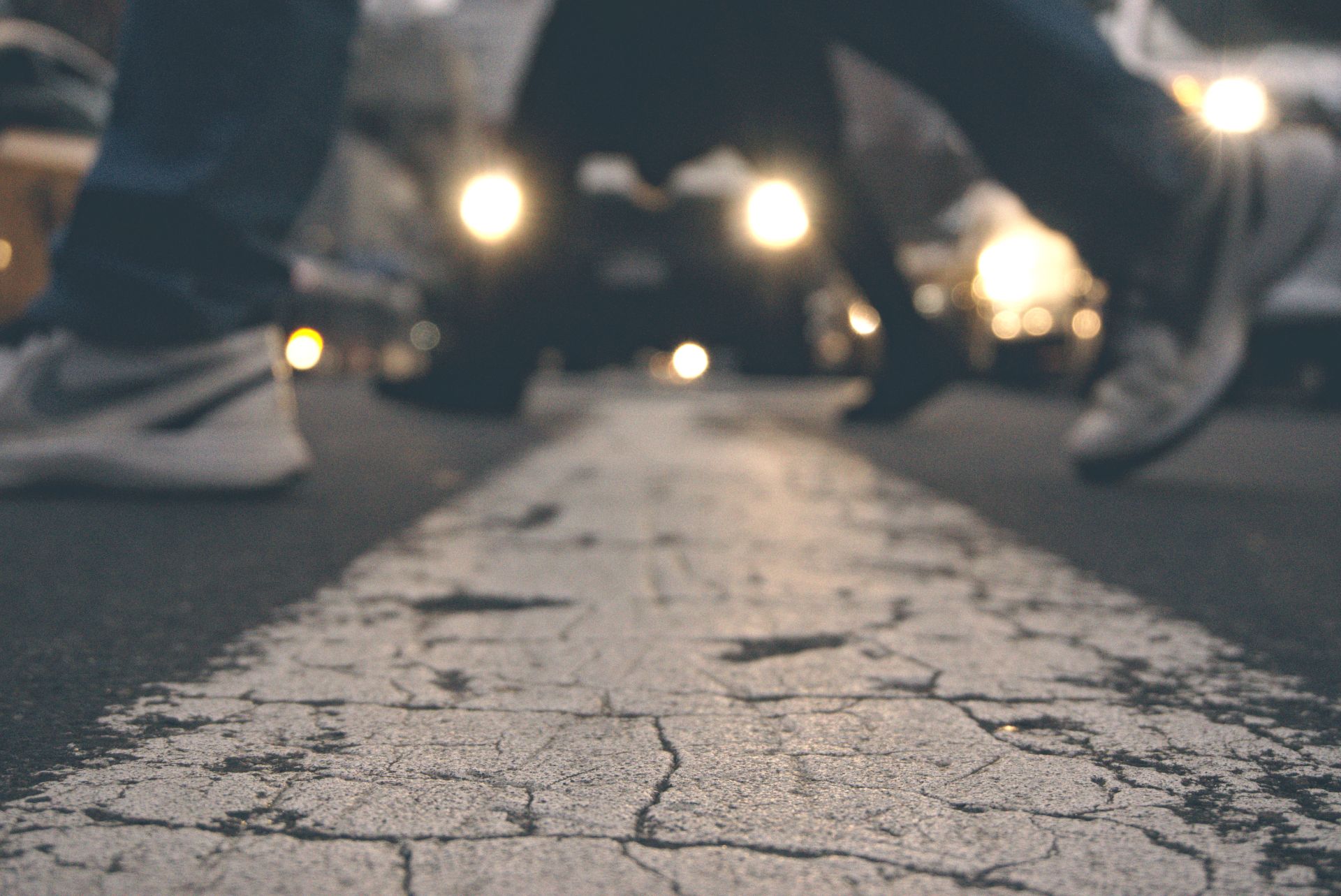 Map Unavailable