APEST: mDNA Element One Day Training (Online)
05/16/2020 9:00 am - 4:00 pm
Join us for a one day training where we explore practically embracing the forgotten ways and DNA of 'church-as-missional-movement.'
Join us as we explore the presence of the apostolic, prophetic, evangelistic, shepherding, and teaching functions as apart of movement DNA. APEST was gifted to the body of Christ by Jesus. When we embrace this diversity while being rooted in unity, we can attain maturity. We can be the embodiment of Christ to the world! How can our unique voices that reflect Christ give hope to the world?
In this one day workshop we will:
Create awareness around the concepts of APEST.
Discover unique ways each function can be good news to the world.
Discover how giving voice to all 5 functions can heal the body of Christ, so we may reach the fullness of Christ together.
Be given questions to process how to uniquely implement this within your church or small group.
Discover how to practically apply your learning to your context as we seek next steps in your APEST journey.
Invite your friends, and family to join you.
The cost is $30.
Training will be held online via Zoom (the day will be broken into shorter sessions). The schedule will be sent to you when it is ready, and the link after you pay.
If needed, we will shift this training to being online, and will communicate that change to you if you have registered. Currently we still hope to have it in person.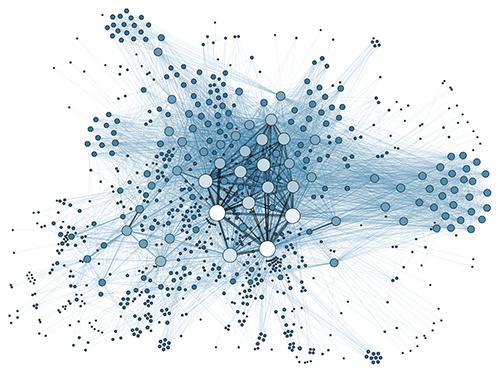 Date & Time
05/16/2020
9:00 am - 4:00 pm
Add to Google Calendar
Location
Plexpod Westport Commons
300 E 39th St
Kansas City 64111