Ignite Online Training: Business for Missions
04/09/2020 2:00 pm - 3:30 pm
Our April Online Training will give you opportunity to discover how you can use business to help reach the neglected and help sustain Church Planting Movements.
With Business for Mission, we help our church planters become self-sustainable by starting Kingdom business and at the same time reach the neglected / unreached people groups of the earth.
In this training, Jonathan Fokker, International Business Director of All Nations, will share how we do this and also exciting stories of how businesses have been started and the unreached are being reached. We will talk about the ways to combine business and church planting and how they accelerate one another – and how you can also be part of this.
Workshop is free!
Training will be via a Zoom link, emailed to all registrants one week prior.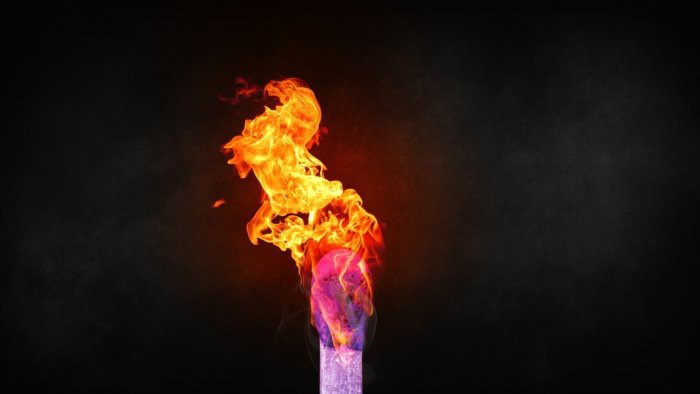 Map Unavailable