04/09/2020 - 7:00 pm - 8:30 pm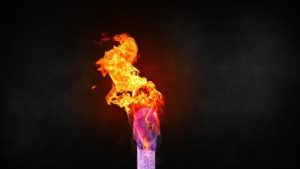 We at All Nations want to equip believers to make disciples right now, wherever you are! Join us for a 90-minute Ignite Online Training, when you can get practical, hands-on tips for making disciples from leading trainers and practitioners. All Ignite Online Trainings will also include time for discussion, interaction, & Q&A.
Our April Online Training will give you opportunity to discover how business is a great way to further the gospel of Jesus Christ. Business for Missions is rapidly growing and is one of the primary ways to reach those who would never be reached otherwise. Nations can be discipled through the transformation power of God through business.
Workshop is free!
Training will be via a Zoom link, emailed to all registrants one week prior.
Information
Date & Time
04/09/2020 7:00 pm - 8:30 pm


Map Unavailable