Asking Questions in Discipleship Online Training
08/21/2021 9:00 am - 4:00 pm CST
Asking open and honest questions can help us in our discipleship relationships in almost every way. Questions can help create space for the other to articulate their journey with God more concretely and in greater depth, they help us avoid assumptions and misunderstanding, and they can help keep the focus off of our advice and keep it on the other's relationship with God. This event will combine theory and practice to help you grow as a question asker in all your relationships!
Date/Time: Saturday, August 21   9:00am-4:00pm CST
Cost: $25  – you will receive a prompt to pay online after registering and a link to do so is in your registration confirmation email
Location:  Online via Bluejeans
*9:00am – 4:00pm Central Time*
This training will be led by John Arndt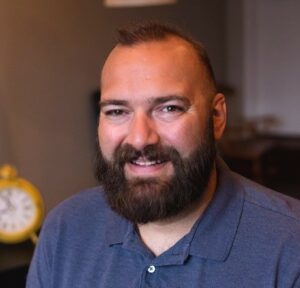 John Arndt
I've spent years helping others develop through spiritual formation and propelled them into outreach as learners and storytellers. I now help clients discover their purpose and create a plan for life, based on how they're designed, rather than what's just available. I have a Masters in Christian Formation and Discipleship, which set the groundwork for my coaching today because my thesis and training focused on how leaders' strong character is developed by asking open questions instead of just assuming they have the right advice for the moment. I see the integration of coaching, sacred listening, and friendship as a vehicle for healing and growth. I value diversity, strategic focus, and holistic growth.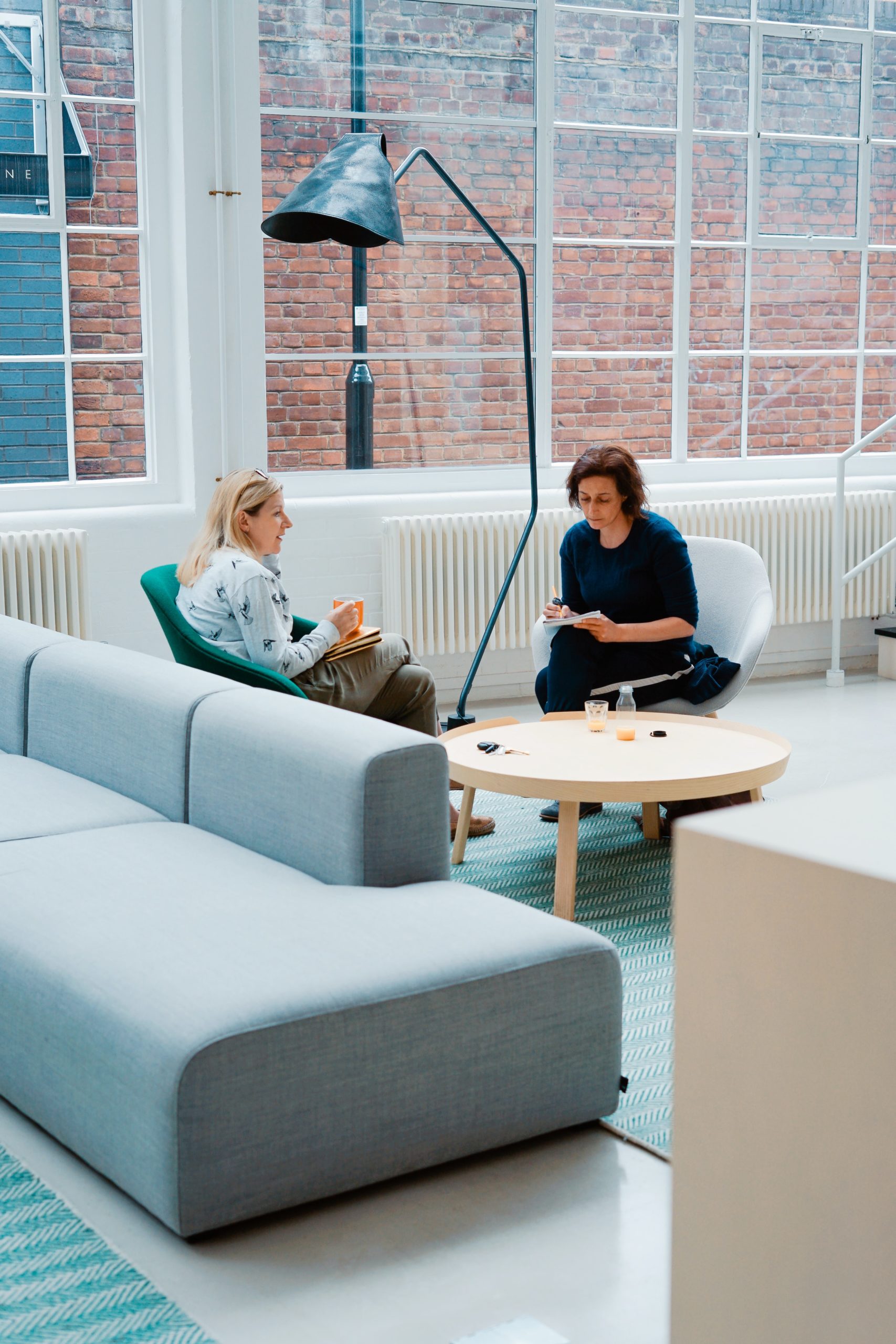 Map Unavailable