04/23/2020 - 04/25/2020 - 9:00 am - 4:30 pm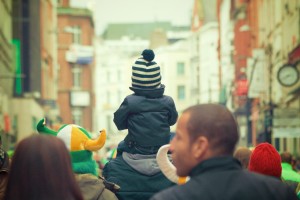 Learn how to share your faith and plant churches that plant more churches and are led by the locals from day one! The church multiplication principles you will learn work in cultures all over the world whether they are near or far from your own.
In this highly interactive training, you will learn these principles and practice how to meet persons of peace, disciple people simply, root new believers in obedience, and multiply through training leaders.
Cost is $150 per person.
Please contact training@allnations.us for more information. Training will be held in the All Nations training office (suite LL1J) in the Plexpod Westport Commons.
Information
Date & Time
04/23/2020 - 04/25/2020 9:00 am - 4:30 pm

Location
Plexpod Westport Commons
300 E 39th St, Ste LL1J
64111 Kansas City