Catalyze: Church Multiplication Training Online
08/04/2021 - 09/29/2021 8:00 pm - 9:30 pm CST
Learn how to share your faith and plant churches that plant more churches and are led by the locals from day one! The church planting principles you will learn work in cultures all over the world whether they are near or far from your own.
In this highly interactive 9 week class, you will learn these principles and practice how to meet persons of peace, disciple people simply, root new believers in obedience and multiply through training leaders.
This training will be held weekly on Wednesday evenings via Bluejeans beginning August 4th and finishing September 29.
Cost is $150
Dates/Times (Central Time):
       August 4, 2021 08:00 PM
      August 11 , 2021 08:00 PM
      August 18, 2021 08:00 PM
      August 25, 2021 08:00 PM
      September 1, 2021 08:00 PM
      September 8, 2021 08:00 PM
      September 15, 2021 08:00 PM
      September 22, 2021 08:00 PM
      September 29, 2021 08:00 PM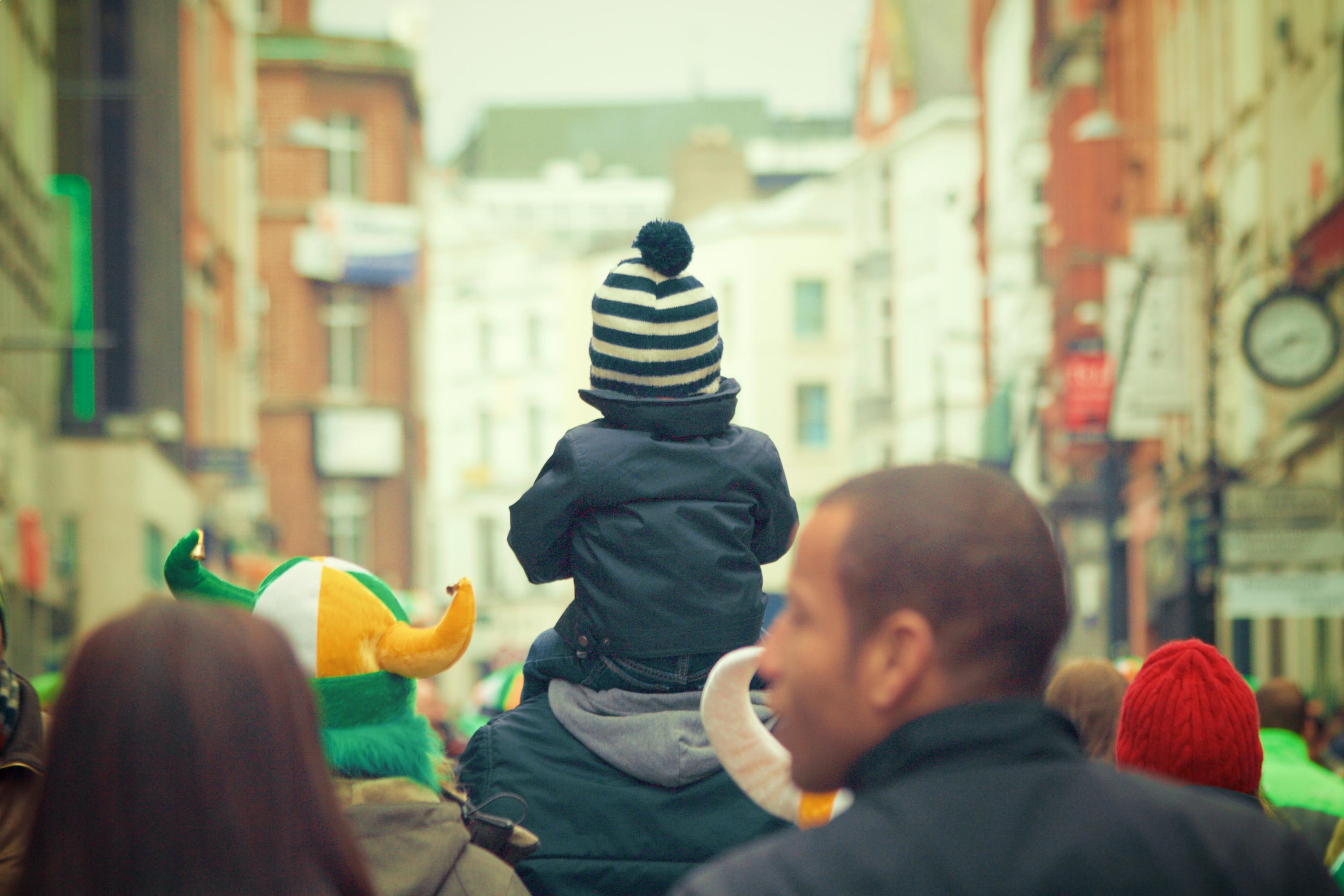 Map Unavailable