Ignite Online Training: Crossing the Finish Line of the Great Commission
12/10/2020 7:00 pm - 8:30 pm CST
We at All Nations want to equip believers to make disciples right now, wherever you are! Join us for a 90-minute Ignite Online Training, when you can get practical, hands-on tips for making disciples from leading trainers and practitioners. All Ignite Online Trainings will also include time for discussion, interaction, & Q&A.
Our December Online Training will focus on the task remaining.  Jesus speaks in Matthew 28 about the Great Commission.  Are you wondering what's left? Join us in exploring what is remaining.
Trainer: Dr. Mary Ho, the International Executive Leader of All Nations. She is passionate about finishing the Great Commission in this generation by making disciples in every remaining unreached people group of the world. Born in Taiwan and raised on four continents, Mary has lived in Swaziland, Taiwan, Indonesia, New Zealand, Philippines, Hong Kong, and the U.S., and traveled extensively. She received her Doctor of Strategic Leadership from Regent University, VA in 2017.
*7-8:30pm Central Time – adjust time zone as needed*
Workshop is free!
Training will be via a Zoom link, emailed to all registrants one week prior.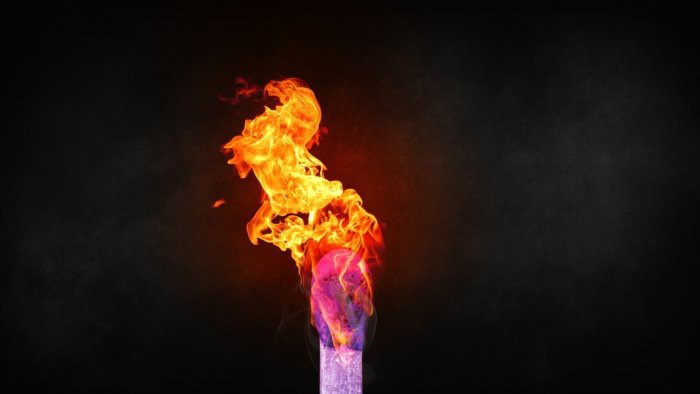 Map Unavailable