Fall CPx 2020: Kansas City
10/04/2020 - 10/24/2020 All Day
Church Planting Experience (CPx) is designed to teach you the heart of simple church planting. CPx teaches how to plant basic, essential churches that are easy to teach locals to lead. Because we teach the core of the Christian message, these churches rapidly multiply through people groups!
Fall CPx will be offered in Kansas City, MO, October 4-October 24, 2020.
Cost
Individual Adult: $2000
Adult Married Couple: $3000
Kids (0-12): $300 for first child and $100 for each additional child
Teens (13-17): $500
If you would like to know specifically what you will learn and do at CPx, please visit our CPx page. For more information, including cost, email training@allnations.us.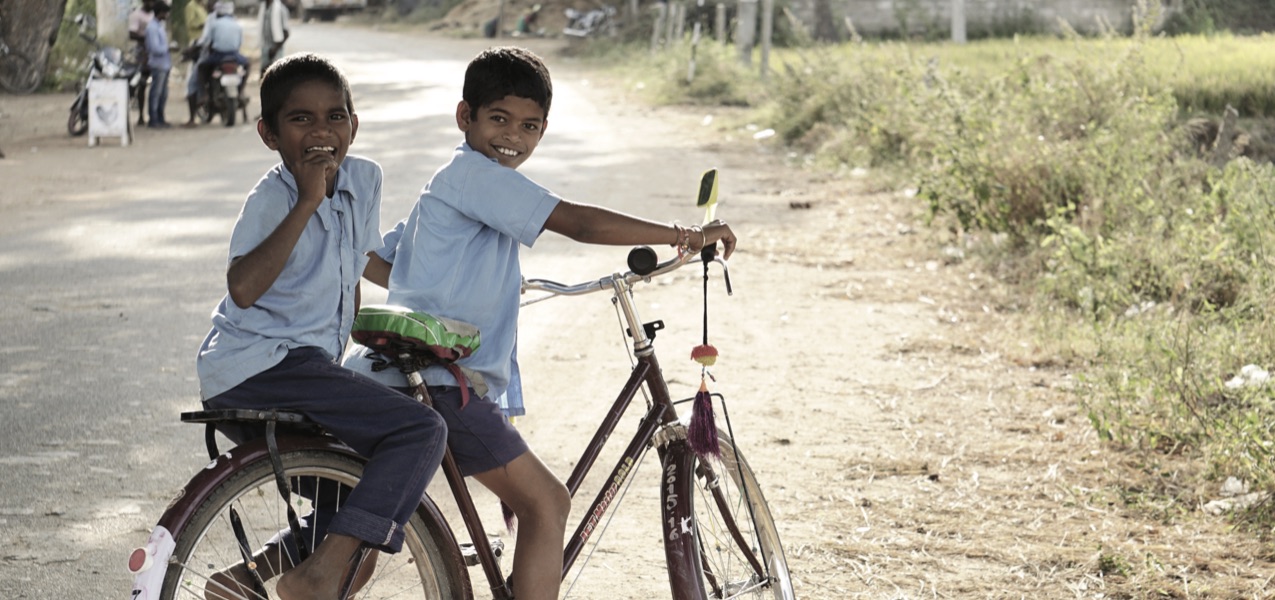 Map Unavailable