Ignite Online Training: Speaking of Jesus – Non-evangelism to reach your neighbors
02/11/2021 7:00 pm - 8:30 pm CST
Many of us have kept our spiritual lives so isolated that we don't even know how to start sharing Jesus with our neighbors! Join us to gain ideas for natural bridges into conversations that point to Jesus!
*7-8:30pm Central Time – adjust time zone as needed*
Workshop is free!
Training will be via bluejeans, the link will be emailed to all registrants.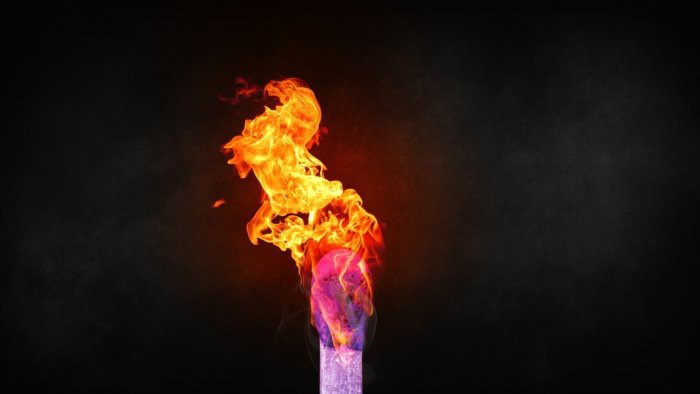 Map Unavailable