Fresh Start Online Training
04/17/2021 10:00 am - 4:00 pm CST
Fresh Start (Trauma Care)
In this one-day training, you will give your heart the chance to start over and learn how to walk others through doing the same. You will learn how to become free from the effects of offense, hurt, or loss through the transforming power of forgiveness and freedom in Jesus Christ. This is crucial training for all followers of Jesus. It will help keep your teams and individuals healthy.
Right now, everyone everywhere has been traumatized in one way or another. The solution is Christ. This simple, Biblical solution is an essential skill for every believer. As we interact with missionaries and meet those who are hurting at work, at school, in our neighborhoods, we need to be able to help people process their trauma in ways that help them know that Jesus loves them and can help them. This will help us be ready to give a reason for the hope that we have – even if "counseling" isn't our "thing" or our "gifting."
This training is great for all believers.
Date/Time: Saturday April 17th 10:00am-4:00pm CST
Cost: $25  – you will receive a prompt to pay online after registering and a link to do so is in your registration confirmation email
Location: Online via Bluejeans
This training will be led by Val Schram & our ANKC Pastoral Care Team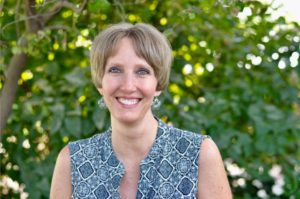 Co-Director of Pastoral Care – All Nations Kansas City
Val's passion is to care, counsel, and see healing in the lives of people. Overseeing the KC Hub's amazing Pastoral Care Team brings her joy as field workers are cared for well all over the world. Val is from Nebraska and has a degree from Calvary Bible College where she met her husband, Jason. She has been on and led mission trips to several countries, including a year spent sharing Jesus in a closed country. She previously led the missions department of a local church. Val is a certified Mental Health Life Coach and is serving as a Life Coach within the Kansas City area. She also enjoys serving on the KC Woman Leaders Missional Network leadership team.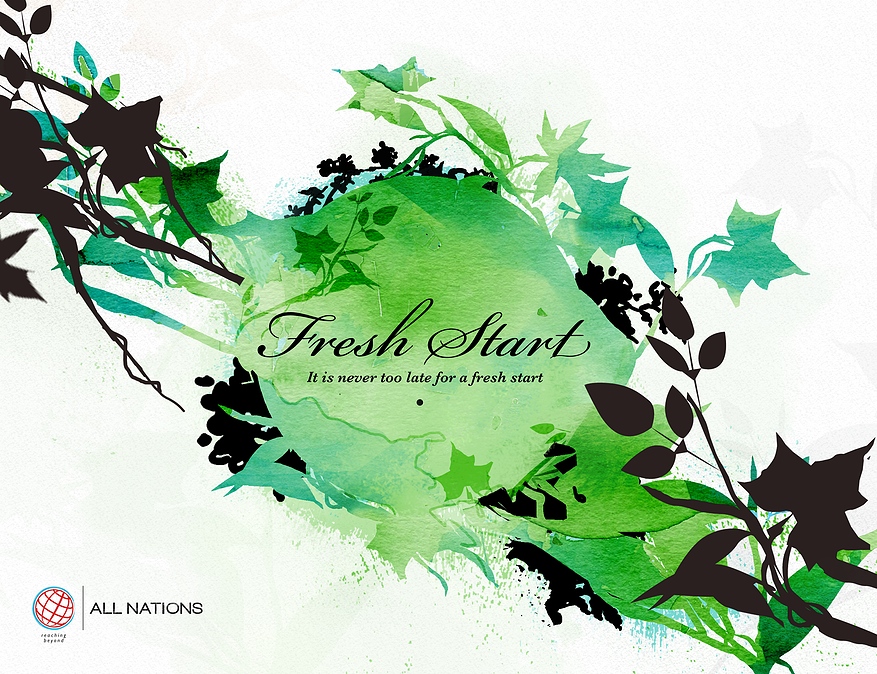 Map Unavailable