Fresh Start (Online Option)
03/20/2021 10:00 am - 4:00 pm CST
Fresh Start (Trauma Care)
In this one-day training, you will give your heart the chance to start over and learn how to walk others through doing the same. You will learn how to become free from the effects of offense, hurt, or loss through the transforming power of forgiveness and freedom in Jesus Christ. This is crucial training for all followers of Jesus. It will help keep your teams and individuals healthy.
Right now, everyone everywhere has been traumatized in one way or another. The solution is Christ. This simple, Biblical solution is an essential skill for every believer. As we interact with missionaries and meet those who are hurting at work, at school, in our neighborhoods, we need to be able to help people process their trauma in ways that help them know that Jesus loves them and can help them. This will help us be ready to give a reason for the hope that we have – even if "counseling" isn't our "thing" or our "gifting."
This training is great for all believers.
Date/Time: Saturday March 20th 10:00am-4:00pm CST
Cost: $25  – you will receive a prompt to pay online after registering and a link to do so is in your registration confirmation email
Location: 3171 NE Carnegie Dr, Suite C Lee's Summit MO 64064 OR Online via Bluejeans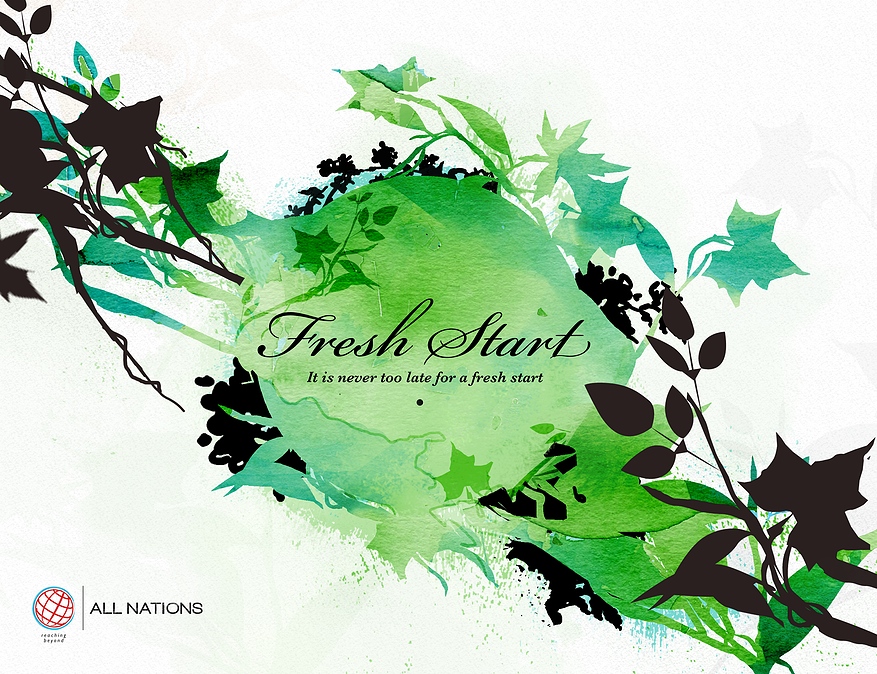 Date & Time
03/20/2021
10:00 am - 4:00 pm CST
Add to Google Calendar
Location
All Nations Office
3171 NE Carnegie Dr. Suite C
Lee's Summit 64064
Map Unavailable