Fresh Start: Post-COVID Skills Online Series, Topic 3
11/07/2020 10:00 am - 4:00 pm CST
This training is part of a four-topic Post-COVID Skills Series intended to help you acquire the skills to operate in our constantly changing post-COVID world. Click through here to learn about the full series and to register for all topics (security, risk, trauma care, and relief opportunities best practices) at once at a discounted rate.
Fresh Start (Trauma Care)
In this one-day training, you will give your heart the chance to start over and learn how to walk others through doing the same. You will learn how to become free from the effects of offense, hurt, or loss through the transforming power of forgiveness and freedom in Jesus Christ. This is a crucial training for all followers of Jesus. It will help keep your teams and individuals healthy.
Right now, everyone, everywhere has been traumatized in one way or another. The solution is Christ. This simple, Biblical solution is an essential skill for every believer. As we interact with missionaries and meet those who are hurting at work, at school, in our neighborhoods, we need to be able to help people process their trauma in ways that help them know that Jesus loves them and can help them. This will help us be ready to give a reason for the hope that we have – even if "counseling" isn't our "thing" or our "gifting."
This training is great for all believers.
Date/Time:
One Day Training: Saturday November 7th 10:00am-4:00pm CST
Cost: $30  – you will receive a prompt to pay online after registering and a link to do so is in your registration confirmation email
Location: ONLINE – you will receive links upon payment, and a few days before the training begins
REGISTER HERE (both sessions included)
If you wish to register for all four topics in the series, register via this page for all four for $79. You should only register for individual topics (ie, Fresh Start) if you do not plan to register for all four.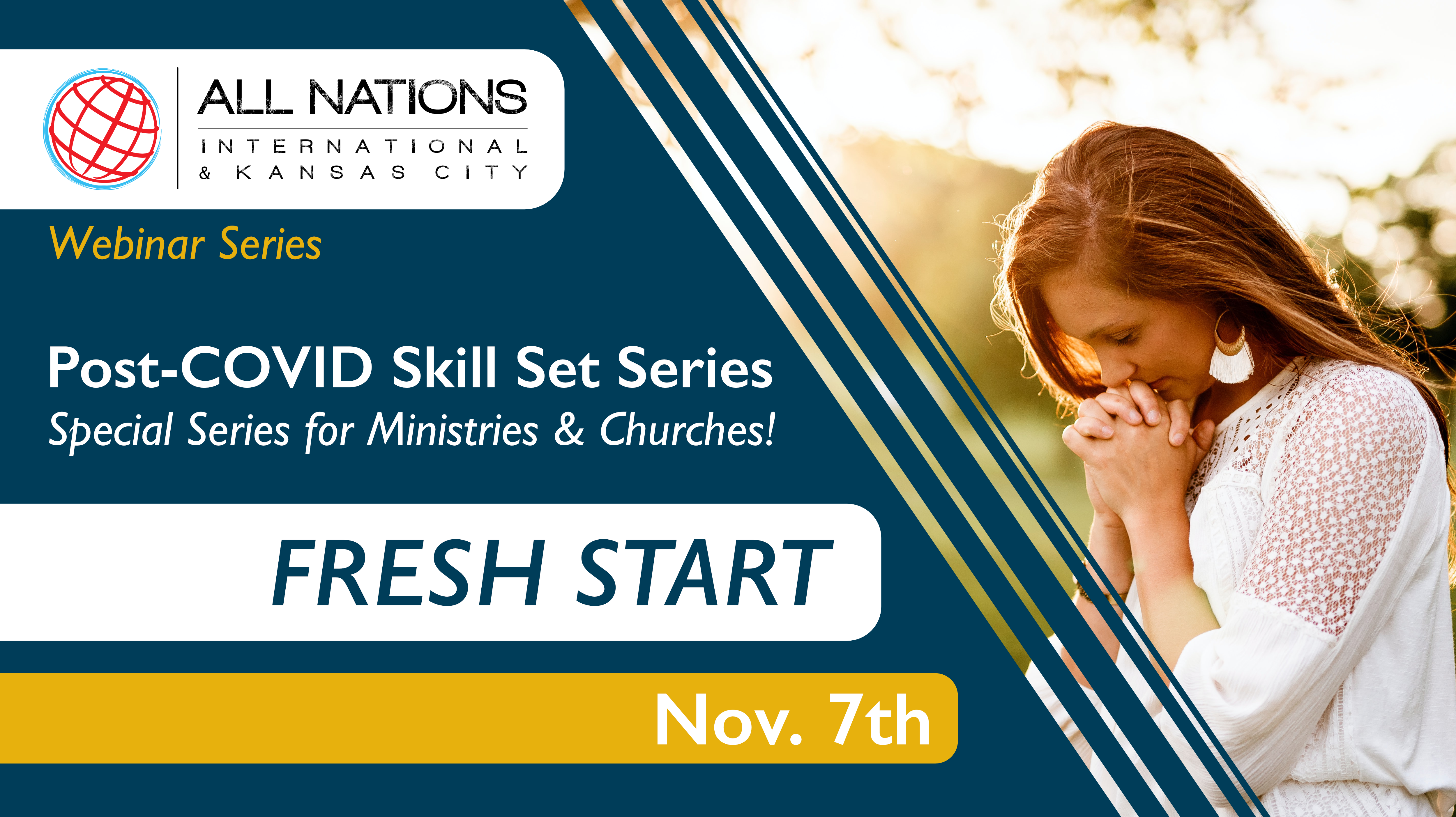 Map Unavailable