HOW IN THE WORLD DO I learn a new culture? (Online Option)
12/10/2022 9:00 am - 12:00 pm CST
If we are going to see the heart of Christ in the skin of every culture, we must adopt the posture of humble learners! Join us to discover insights into the aspects of culture, how various cultures compare with your own, and how to grow as a culture-learner for the Gospel.
Date/Time:  December 10, 2022   9:00am-12:00pm CST
Cost: $15  – you will receive a prompt to pay online after registering and a link to do so is in your registration confirmation email
Location: 3171 NE Carnegie Dr, Suite C Lee's Summit MO 64064 OR Online via Zoom
*9:00am – 12:00pm Central Time*
This training will be led by Dr. Mary Ho and J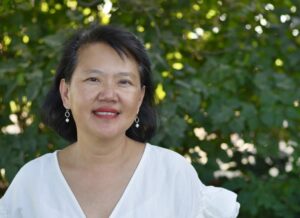 Dr. Mary Ho
International Executive Leader – All Nations International
Mary is the International Executive Leader of All Nations. She is passionate about finishing the Great Commission in this generation by making disciples in every remaining unreached people group of the world. Previously, she served for four years in World Vision Taiwan and World Vision Hong Kong managing international projects, and another four years with the Government Information Office Taiwan, as an editor and writer. Born in Taiwan and raised on four continents, Mary has lived in Swaziland, Taiwan, New Zealand, Philippines, Hong Kong, and the U.S., and has traveled extensively. She received her Doctor of Strategic Leadership from Regent University, VA in 2017.
J
J re-joined All Nations International in 2020 as an administrative specialist for her second tour with All Nations. While she was away, she earned a Bachelor of Arts Degree in Family Studies and Social Services in 2019 from Missouri-based College of the Ozarks.  J's missional roots go deep. She grew up in a family of 10 and spent the majority of her formative years in Eastern Europe as a missionary kid. As an adult, she has participated in mission outreach in Southeast Asia, the Middle East, and Central Asia, and in the prayer and worship movement stateside. The subject of culture and culture shock is dear to her heart as she has experienced many incredible cultures, as well as culture shock, and reverse culture shock in returning to her passport country. Her desire is to see healthy disciples make healthy disciples, so that Christ's global body can "grow up in every way into Him who is the head" (Eph. 4:15-16) by adopting Kingdom culture as their primary culture.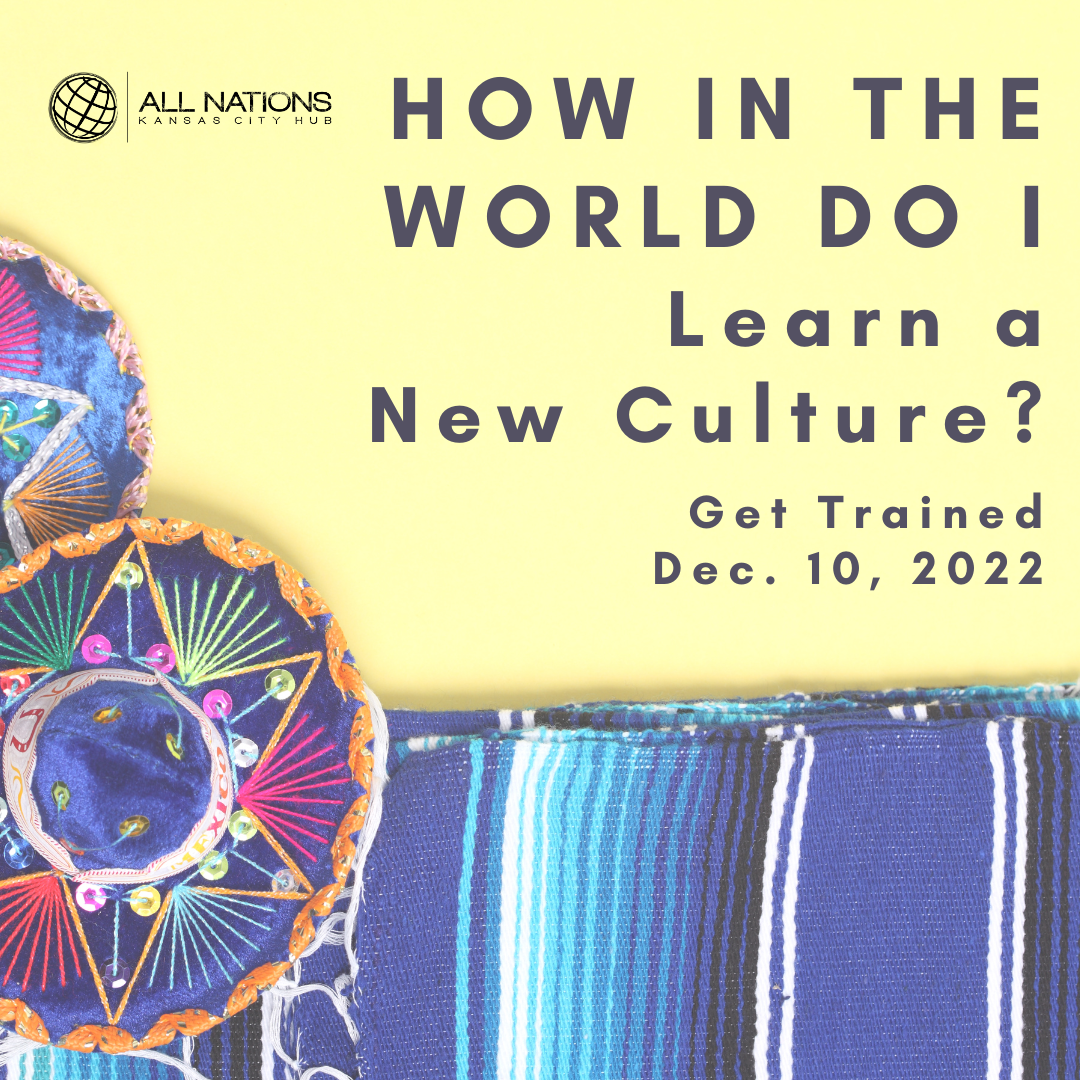 Map Unavailable