HOW IN THE WORLD DO I Coach Someone? (Online Option)
09/24/2022 9:00 am - 12:00 pm CST
All of us need a coach. We can get by without one, but our fruitfulness will multiply if we have someone in our corner, praying, cheering us on, asking us good questions, holding us accountable, and challenging us. Just like Paul coached Timothy. Join us for skills and practical help to coach your disciples well.
Date/Time:  September 24, 2022  9:00am-12:00pm CST
Cost: $15  – you will receive a prompt to pay online after registering and a link to do so is in your registration confirmation email
Location: 3171 NE Carnegie Dr, Suite C Lee's Summit MO 64064 OR Online via Bluejeans
*9:00am – 12:00pm Central Time*
This training will be led by Joshua Johnson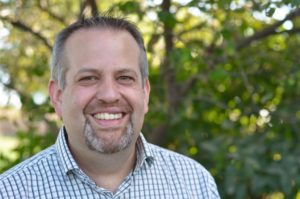 Joshua Johnson
Executive Director – All Nations Kansas City
Joshua trains and coaches others to ignite movements to Christ. He is a former English teacher and college basketball coach. He loves 2 Timothy 2:2 and is thrilled by the idea of exponential multiplication. He has spent seven years living in the Middle East and Asia catalyzing Disciple Making Movements. He has a Masters in Social and Civic Entrepreneurship from Bakke Graduate University.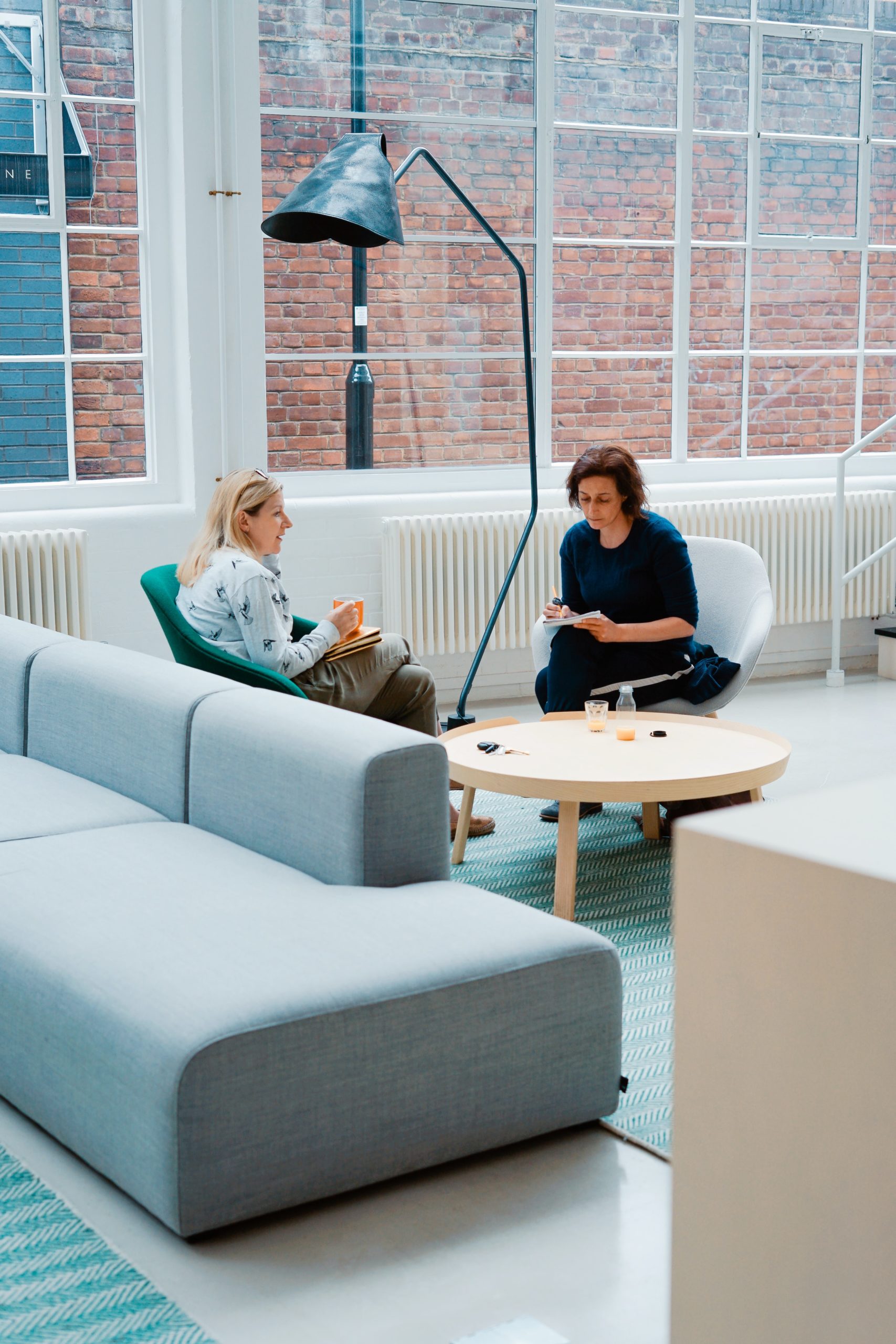 Map Unavailable