Ignite Online Training: Abiding & Obeying – John 15 & Jesus' Commands
12/09/2021 7:00 pm - 8:30 pm CST
Intimacy with Jesus involves not only prayer, but also action! He clearly says in John 15 that if we love, him, we will obey his commands. But how do we live a life of obedience that is centered in joy and love, and does not descend into empty legalism?
*7-8:30pm Central Time – adjust time zone as needed*
Workshop is free!
Training will be via bluejeans, the link will be emailed to all registrants.
This training will be led by Joshua Johnson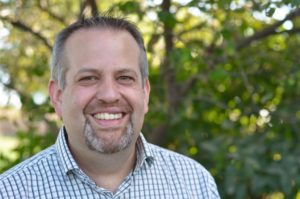 Joshua Johnson
Executive Director – All Nations Kansas City
Joshua trains and coaches others to ignite movements to Christ. He is a former English teacher and college basketball coach. He loves 2 Timothy 2:2 and is thrilled by the idea of exponential multiplication. He has spent seven years living in the Middle East and Asia catalyzing Disciple Making Movements. He has a Masters in Social and Civic Entrepreneurship from Bakke Graduate University.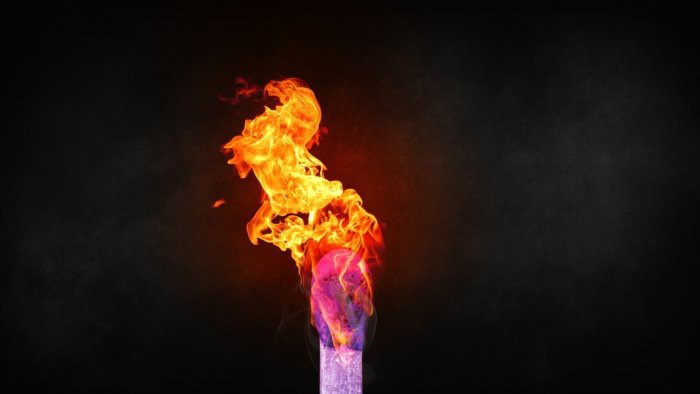 Map Unavailable