Ignite Online Training: Apostolic Teams – How are they different from church?
09/30/2021 7:00 pm - 8:30 pm CST
In the New Testament, there are clear examples of local churches in various cities, and also clear examples of traveling Apostolic teams who start new churches in new cities. How do these work together, and how are they different? What are the crucial roles of each? Join us to discover how God has designed different parts of his Body with different jobs, in order to reach the unreached both locally and across the globe!
*7-8:30 pm Central Time – adjust time zone as needed*
Workshop is free!
Training will be via bluejeans, the link will be emailed to all registrants.
This training will be led by Joshua Johnson and Dr. Pam Arlund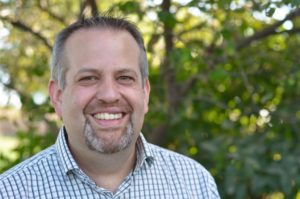 Joshua Johnson
Executive Director – All Nations Kansas City
Joshua trains and coaches others to ignite movements to Christ. He is a former English teacher and college basketball coach. He loves 2 Timothy 2:2 and is thrilled by the idea of exponential multiplication. He has spent seven years living in the Middle East and Asia catalyzing Disciple Making Movements. He has a Masters in Social and Civic Entrepreneurship from Bakke Graduate University.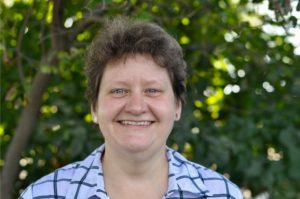 Dr. Pam Arlund
Global Training and Research Leader – All Nations International
Pam spent ten years in Central Asia as a church planter and Bible translator working among a previously unengaged people group. Along with others, she was able to help lead people to Jesus and train them to lead their own churches. Pam trains local churches and missionaries around the globe on effective disciple-making principles. She received her PhD in Linguistics in 2006. She is the author of many articles and books on missions. She travels widely, training and encouraging local churches, missionaries through on-site trainings and Perspectives classes.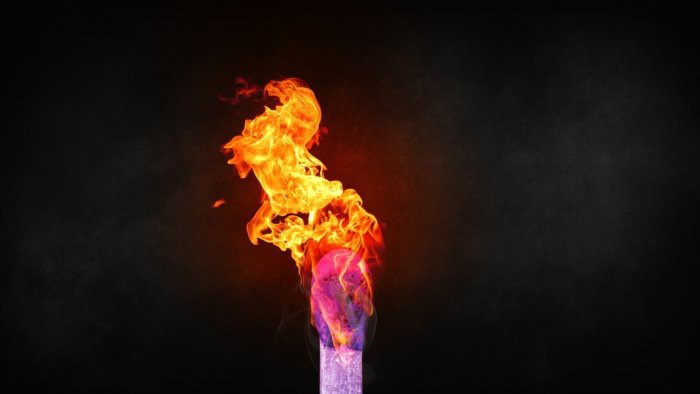 Map Unavailable