Ignite Online Training: Being Led by the Holy Spirit – Baby Steps
08/19/2021 10:30 am - 12:00 pm CST
Holy Spirit lives within every believer, and He wants to move through us and empower us! How can we learn to be led by Holy Spirit in our daily lives? What simple steps can we take?
*10:30 am – 12 pm Central Time – adjust time zone as needed*
Workshop is free!
Training will be via bluejeans, the link will be emailed to all registrants.
This training will be taught by Linda
Linda is a member of All Nations Cape Town. She lived in the Middle East for over a decade and continues to work alongside other cross-cultural workers and local leaders to see the Kingdom of God expand amongst Neglected People Groups.
She loves to bring encouragement to the body of Christ and to connect people strategically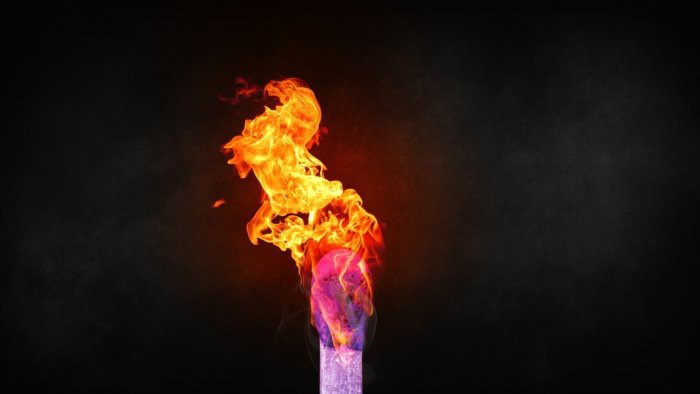 Map Unavailable