Ignite Online Training: Creative Conflict – Tools for navigating at home or abroad
04/08/2021 7:00 pm - 8:30 pm CST
When stakes are high and emotions run strong, conflict can quickly go wrong. Add a cross-cultural element and it's even harder! Join us for some simple tools to help you have good "crucial conversations," so that conflict does not get in the way of your witness.
*7-8:30 pm Central Time – adjust time zone as needed*
Workshop is free!
Training will be via bluejeans, the link will be emailed to all registrants.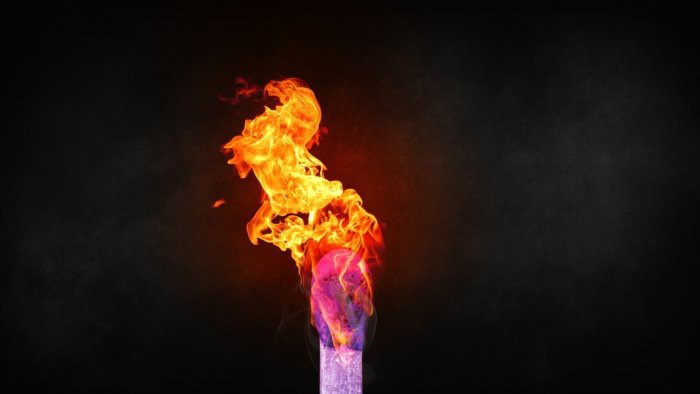 Map Unavailable