Ignite Online Training: Creating a Family Culture of Discipleship – Inviting our Kids to Encounter God 
11/04/2021 10:30 am - 12:00 pm CST
As parents we have been given the calling, opportunity and privilege to disciple our kids. We are given the charge to show them who Jesus is, how He feels about them, to teach them to encounter Him, to hear His voice and to love Him by obeying what He asks of them. By developing a family culture of discipleship, we can develop their character by being intentional in our interactions, activities and daily rhythms while taking everyday moments in life and making them teachable moments.  Explore what it looks like to disciple your kids to grow in character and to walk in the calling that Jesus has for them.
Workshop is free!
Training will be via a Bluejeans link, emailed to all registrants.
This training will be taught by Angie Weigelt.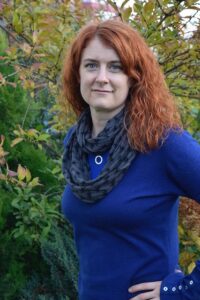 Angie and her family have been missionaries with All Nations in Romania for over 13 years. She is a homeschooling mom who is passionate about Jesus, cooking nutritious food, and being authentic and compassionate as she loves on and encourages the people around her. She enjoys deep conversations over warm cups of yumminess with friends, photography, reading, doing puzzles and hiking the Carpathian mountains that surround her city.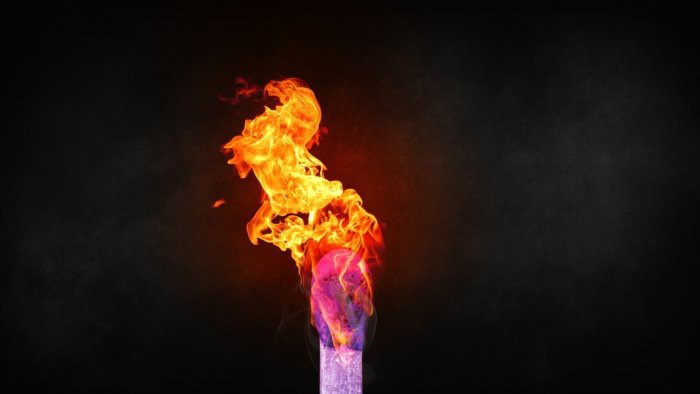 Map Unavailable