Ignite Online Training: Good News for Honor/Shame Cultures
03/11/2021 7:00 pm - 8:30 pm CST
Did you know that people in honor/shame cultures respond to the message of Jesus differently than those in guilt/innocence cultures? Learn how to effectively share the good news of Jesus in a way that honors other cultures, and speaks directly to their worldview. The truth of Jesus is the same yesterday, today, and forever.
*7-8:30pm Central Time – adjust time zone as needed*
Workshop is free!
Training will be via bluejeans, the link will be emailed to all registrants.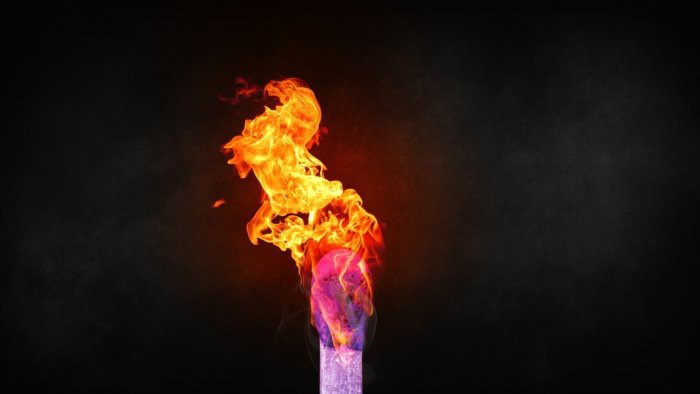 Map Unavailable