Ignite Online Training: Grit – What is needed for the long haul?
11/18/2021 7:00 pm - 8:30 pm CST
We often focus on talent, but grit – that is, passion and perseverance – is actually much more important to mastering any skill – even disciple-making! How can we persevere as we seek to share the Good news and make disciples who multiply? What strategies will help us not to give up too soon, before we see the Harvest?
*7-8:30pm Central Time – adjust time zone as needed*
Workshop is free!
Training will be via bluejeans, the link will be emailed to all registrants.
This training will be led by Meredith Johnson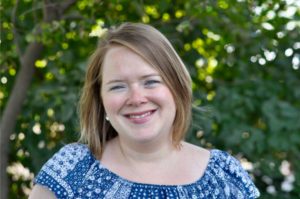 Meredith Johnson
Executive Director – All Nations Kansas City
Meredith coaches and trains people to live in loving obedience to Jesus and His commands. She loves 2 Timothy 2:2 and is thrilled by the idea of exponential multiplication! She has lived in the Middle East for seven years and has been engaged with catalyzing Disciple Making Movements among Muslims since 2005. She has a Masters of Divinity with Global Missions emphasis and a Cambridge CELTA ESL Certificate.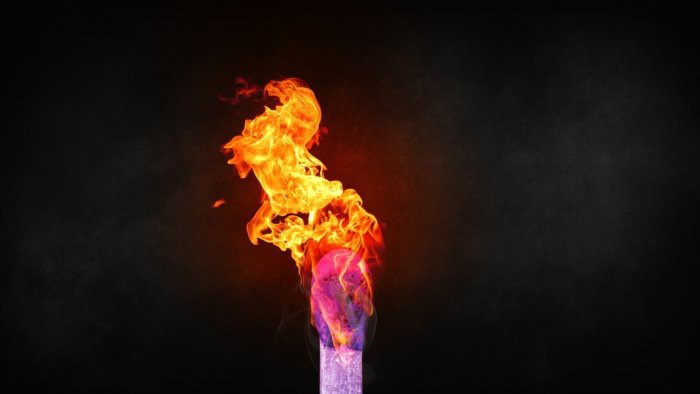 Map Unavailable