Ignite Online Training: HOW IN THE WORLD DO I Send Well?
09/15/2022 7:00 pm - 8:30 pm CST
Everyone has a role to play! Join us to learn about the "sending chain," the Village that powerfully launches and supports those who go cross-culturally. There is more to do than just write a check. Unlocking people's unique roles will increase their sense of buy-in and passion to send your workers well, together.
*7-8:30pm Central Time – adjust time zone as needed*
Workshop is free!
Training will be via bluejeans, the link will be emailed to all registrants.
This training will be led by Peggy Spiers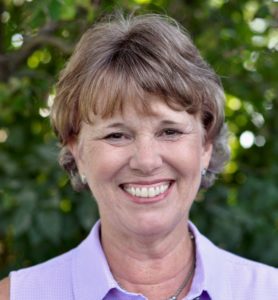 Peggy Spiers
Global Gap Analyst – All Nations International
Peggy came to All Nations after being a longtime friend and local church ministry partner. Her first career was in the first grade classroom. Her second career began with coordinating Perspectives classes, volunteering with Wycliffe and Wycliffe Associates and working in a local church's missions department. These years of learning and travel taught her much about the challenges of missionaries. To see Jesus worshipped among all peoples, Peggy wants to help send strategically and care for workers on the field well. As Global Gap Analyst, Peggy will work to develop and sustain healthy partnerships between goers, senders, home churches and agencies.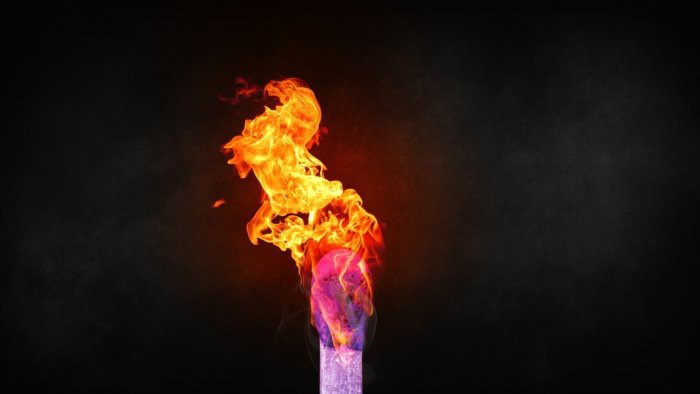 Map Unavailable