Ignite Online Training: Love Thy [Millennial] Neighbor
01/20/2022 7:00 pm - 8:30 pm CST
On the day of Pentecost, God-fearing Jews from all over the world exclaimed, "we hear them declaring the wonders of God in our own language!" In a generation that is deeply suspicious of religious institutions and desperate for family, we have a fresh opportunity to declare the wonders of God in fresh language! Join us to discover how you can share Jesus with Millennials in a way that is beautiful to their ears.
*7-8:30pm Central Time – adjust time zone as needed*
Workshop is free!
Training will be via bluejeans, the link will be emailed to all registrants.
This training will be led by Christina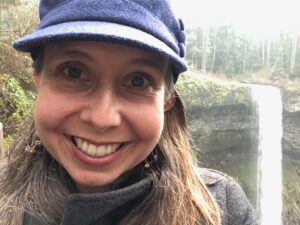 Christina
Christina helps people grow closer to Jesus, become more themselves, and launch movements wherever they go. She loves listening to people and launching them into their destiny. She is a certified life coach and an amateur gardener. Christina dreams of a day when the generation behind her loves God, themselves, and EVERYONE ELSE so deeply that the choices they make from a place of love shift the course of families, communities, and history. She started making disciples and training leaders in the Pacific Northwest before she could drive and believes that waterfalls and chocolate are essential elements to a healthy balanced life.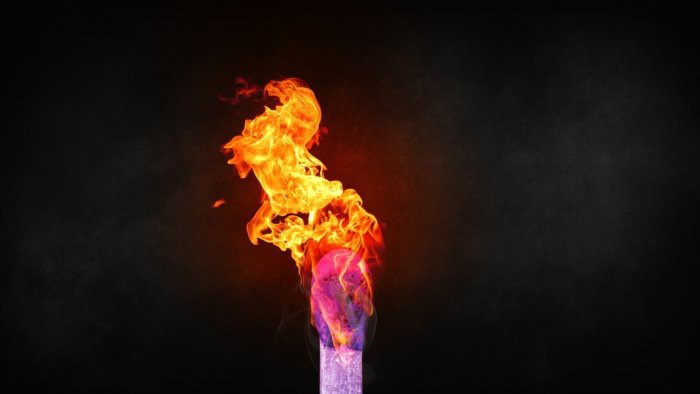 Map Unavailable