Ignite Online Training: Love Thy [Refugee] Neighbor
03/10/2022 7:00 pm - 8:30 pm CST
The nations are coming to out neighborhoods, and they NEED good neighbors! We can't miss this opportunity. Join us to discover practical ways to love refugees of various religious backgrounds, and how to be spiritually obvious in our conversations with them without being spiritually obnoxious.
*7-8:30pm Central Time – adjust time zone as needed*
Workshop is free!
Training will be via bluejeans, the link will be emailed to all registrants.
This training will be led by Meredith Johnson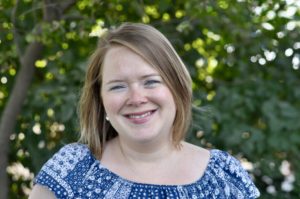 Meredith Johnson
Executive Director – All Nations Kansas City
Meredith coaches and trains people to live in loving obedience to Jesus and His commands. She loves 2 Timothy 2:2 and is thrilled by the idea of exponential multiplication! She has lived in the Middle East for seven years and has been engaged with catalyzing Disciple Making Movements among Muslims since 2005. She has a Masters of Divinity with Global Missions emphasis and a Cambridge CELTA ESL Certificate.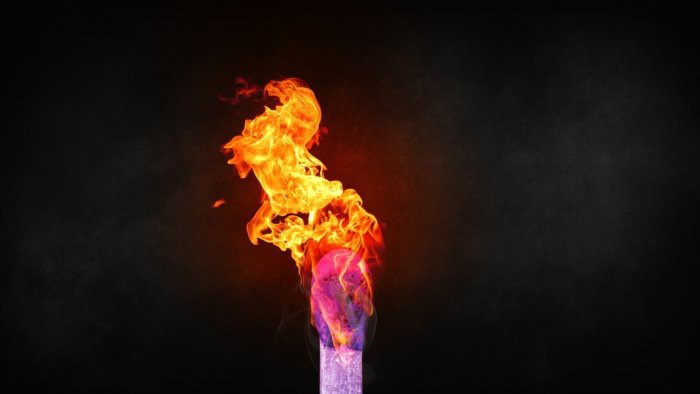 Map Unavailable