Ignite Online Training: SALTY Storytelling – conversation starters to spark spiritual thirst
04/14/2022 7:00 pm - 8:30 pm CST
We are the salt of the earth, Jesus said. That means that we should make everyone around us more thirsty for God! Join us to learn some simple, practical ways to share "salty statements" in everyday life, that will lead to more spiritual conversations!
*7-8:30pm Central Time – adjust time zone as needed*
Workshop is free!
Training will be via bluejeans, the link will be emailed to all registrants.
This training will be led by Joshua Johnson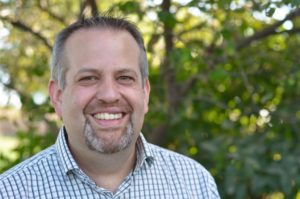 Joshua Johnson
Executive Director – All Nations Kansas City
Joshua trains and coaches others to ignite movements to Christ. He is a former English teacher and college basketball coach. He loves 2 Timothy 2:2 and is thrilled by the idea of exponential multiplication. He has spent seven years living in the Middle East and Asia catalyzing Disciple Making Movements. He has a Masters in Social and Civic Entrepreneurship from Bakke Graduate University.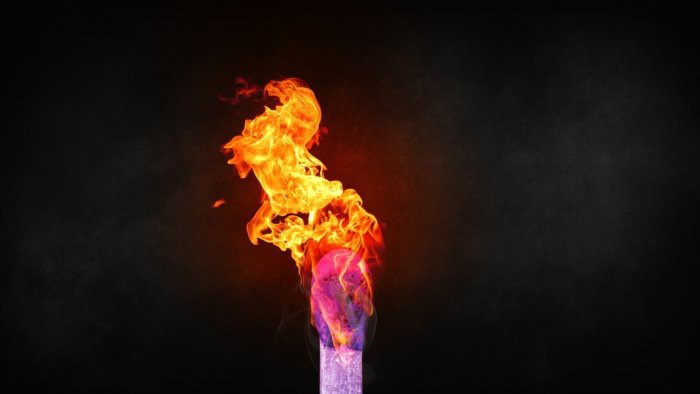 Map Unavailable