Ignite Online Training: Translating Jesus to Millennials and Beyond
05/27/2021 7:00 pm - 8:30 pm CST
While mainline church attendance has declined amongst Millennials, curiosity about Jesus and spiritual things has not! How can we engage younger generations with the transformative power of Christ in ways that are beautiful to their ears?
*7-8:30 pm Central Time – adjust time zone as needed*
Workshop is free!
Training will be via bluejeans, the link will be emailed to all registrants.
This training will be led by Erik Fish and Christina Zeeb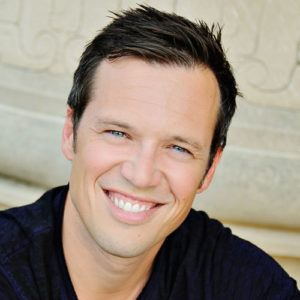 Erik's journeys among the First Nations people of North America inspired his passion for creating Jesus-centered movements outside the boundaries of conventional Christendom. In 2012, he was adopted and named as a member of the Dakota Sioux tribe.
By planting the way of Jesus within existing cultures and social groups, he has witnessed several miraculous movements that brought transformation to individuals, families, and communities. Erik has served on the All Nations Kansas City Board for several years.
Erik's messages on the simplicity of Jesus' call to create relationships like Jesus did have been featured on multiple platforms. He's authored books and is the founding leader of the Student Church Movement, creating disciple multiplication movements on and beyond college campuses. Most of all, he loves creating friendships where history, culture, and tradition have built walls of separation.
Erik and his wife have four children. Their love for friends, travel, and Jesus take them on many adventures together.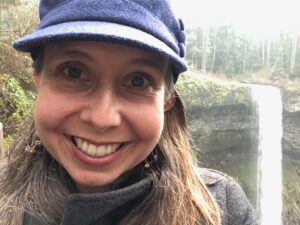 Christina helps people grow closer to Jesus, become more themselves, and launch movements wherever they go.  She loves listening to people and launching them into their destiny. She is a certified life coach and former children's pastor.  She dreams of a day when the generation behind her loves God, themselves, and EVERYONE ELSE so deeply that the choices they make from a place of love shift the course of families, communities, and nations. She started making disciples and training leaders in the Pacific Northwest before she could drive and believes that waterfalls and chocolate are essential elements to a healthy balanced life.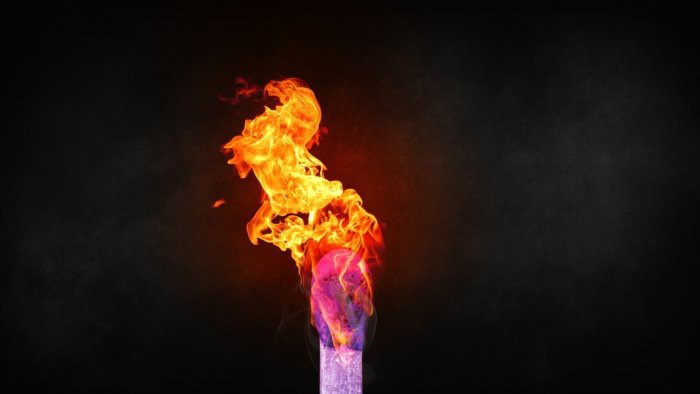 Map Unavailable