Ignite Online Training: Translating Jesus to Millennials and Beyond
05/27/2021 7:00 pm - 8:30 pm CST
While mainline church attendance has declined amongst Millennials, curiosity about Jesus and spiritual things has not! How can we engage younger generations with the transformative power of Christ in ways that are beautiful to their ears?
*7-8:30 pm Central Time – adjust time zone as needed*
Workshop is free!
Training will be via bluejeans, the link will be emailed to all registrants.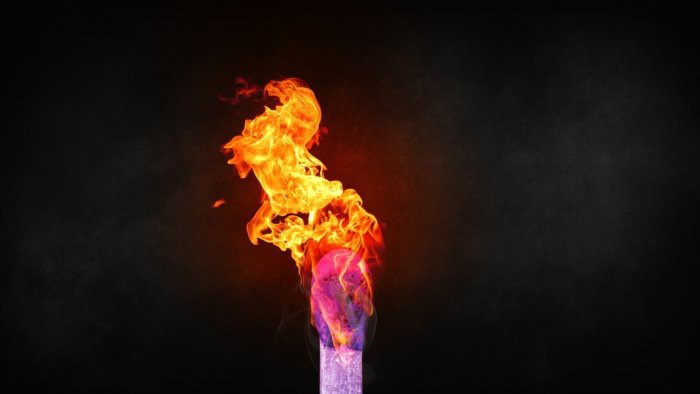 Map Unavailable