mDNA Online Webinar – mDNA element: APEST
05/28/2020 2:00 pm - 3:30 pm CST
We at All Nations want to equip believers to make disciples right now, wherever you are! Join us for a 90-minute mDNA Online Webinar, where we explore practically embracing the forgotten ways and DNA of 'church-as-missional-movement.'
Our May Online Webinar will be on the mDNA element: APEST.
Join Alan Hirsch and Rich Robinson as we explore the presence of the apostolic, prophetic, evangelistic, shepherding, and teaching functions as a part of movement DNA.
APEST was gifted to the body of Christ by Jesus. When we embrace this diversity while being rooted in unity, we can attain maturity. We can be the embodiment of Christ to the world! How can our unique voices that reflect Christ give hope to the world?
In this webinar we will:
Create awareness around the concepts of APEST.
Discover unique ways each function can be good news to the world through movement.
Discover how giving voice to all 5 functions can heal the body of Christ, so we may reach the fullness of Christ together.
Discover how to practically apply your learning to your context as we seek next steps in your APEST journey.
Webinar is free!
Training will be via a Zoom link, emailed to all registrants.
Featuring: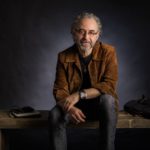 Alan Hirsch
Alan Hirsch is widely considered to be something of an original thought-leader for the church in the West. He is author of numerous award-winning books on movements, organization, and leadership, including: The Forgotten Ways; The Shaping of Things to Come, ReJesus and The Faith of Leap (with Michael Frost); Untamed (with Debra Hirsch); Right Here, Right Now (with Lance Ford); On the Verge (with Dave Ferguson); The Permanent Revolution, The Permanent Revolution Playbook (with Tim Catchim), and now 5Q.
Alan is also founder of Forge Mission Training Network, 100 Movements, Future Travelers. He teaches extensively across North America, Europe, and Australia. His experience includes leading a local church movement among the marginalized, developing training systems for innovative missional leadership, and heading up the mission and revitalization work of his denomination.
He is married to Deb and lives in Los Angeles.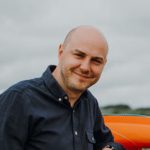 Rich Robinson
Rich is the Director of 5Q Collective. He also leads Catalyse Change, which provides training & coaching for church leaders and other organizations to equip and enable them around discipleship, leadership, mission and multiplication. Over the past 10 years he has led pioneering work using 3dm tools & training across Europe, Australasia and Canada. Locally, he lives in Edinburgh, Scotland, where he works for Cairn, a ministry working with churches in the Celtic lands, training them to recapture discipleship & mission at the heart of their culture and practice. Rich was previously on staff at St Thomas' church, Sheffield in the UK for 12 years as the Missional Communities Team Leader. He's married to Anna, who is a writer & editor, and they have three children: Josiah, Esther and Samuel. They are passionate about living with integrity & intentionality as a family that follows & shares Jesus.
Hosted By: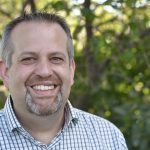 Joshua Johnson
Joshua is passionate about training and coaching others to ignite movements to Christ. He is the Executive Director of All Nations Kansas City, a missions training and sending organization that ignites and shepherds movements to Christ in over 25 countries. Prior to his current role, he spent seven years in the Middle East and Asia leading Muslims to Christ, raising up indigenous leaders, and coaching them to multiply disciples.
Prior to coaching movement makers, Joshua spent 12 years coaching high school and college basketball. He has a Masters of Social & Civic Entrepreneurship from Bakke Graduate University. He is married to Meredith and they have 1 son: Luke. They live in Kansas City, Mo.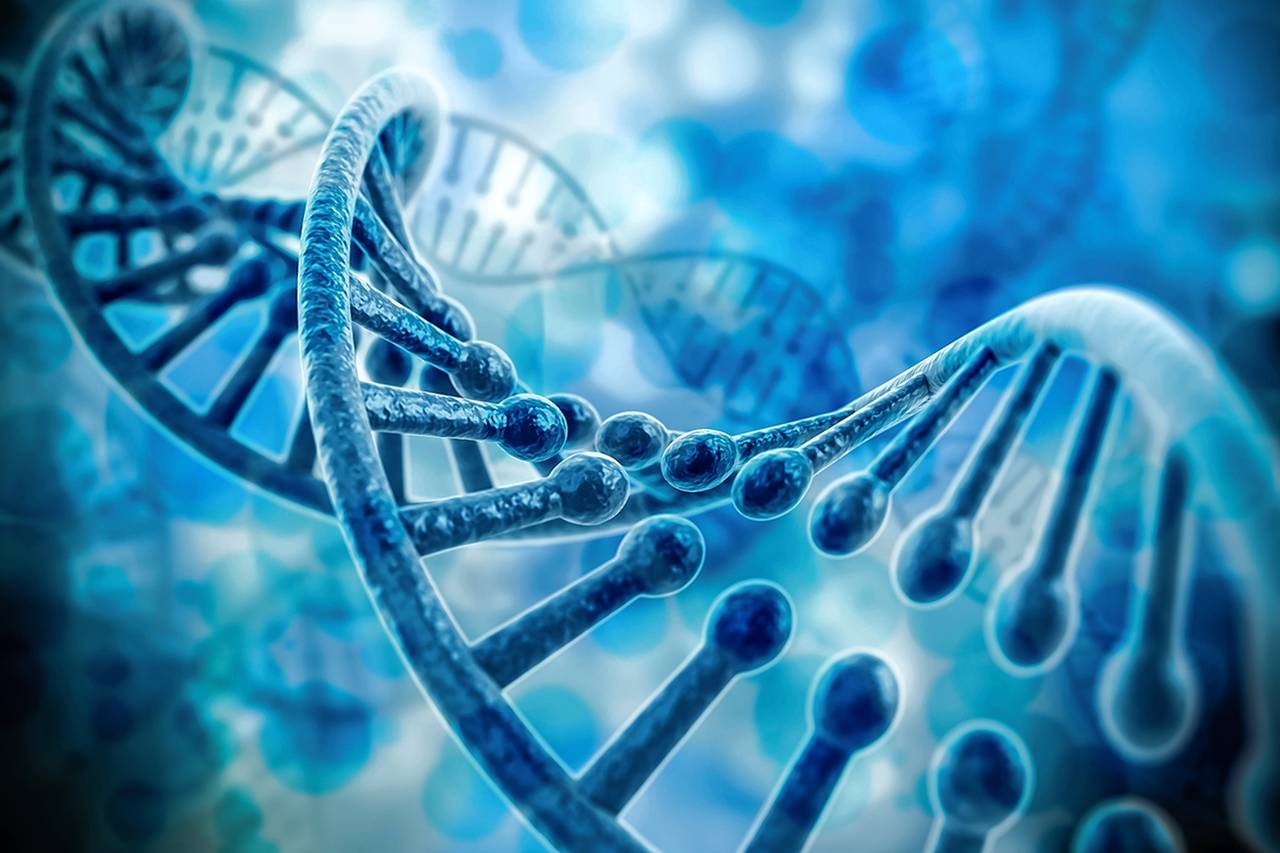 Map Unavailable