mDNA Online Webinar – mDNA element: Liminality/Communitas
04/30/2020 5:30 pm - 7:00 pm
We at All Nations want to equip believers to make disciples right now, wherever you are! Join us for a 90-minute mDNA Online Webinar, where we explore practically embracing the forgotten ways and DNA of 'church-as-missional-movement.'
Our April Online Webinar will be on the mDNA element: Liminality/Communitas.
Join us in discovering the DNA of a community whose shared mission lies beyond themselves. Group risk taking is essential in the DNA of movements.
Webinar is free!
Training will be via a Zoom link, emailed to all registrants one week prior.
Featuring: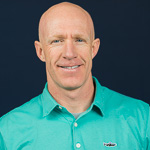 Andrew Arnold
Andrew is the Executive Director of Solid Rock Outdoor Ministries (SROM) located in Laramie, Wyoming.  SROM provides opportunities for people to escape the pressures and distractions of life, go on a wild adventure and connect with God, others and their purpose in the outdoors. Andrew has been a practitioner of experiential based discipleship, leadership development and learning for 20 years.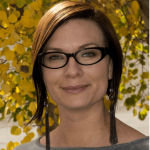 Jessie Cruickshank
She is an ordained Foursquare minister and regional denominational leader, a disciple-maker, and experiential education neuroscientist. She is the 100Movements Ecosystem Lead Driver and Co-Founder of 5Q. She is a nationally recognized leader in the fields of Experiential Education and Educational Neuroscience and holds a Master's from Harvard in Mind, Brain, and Education. Jessie is a published academic and has edited several books on the application of neuroscience and cognitive psychology to the field of education. She and her husband currently live in Denver, CO.
Hosted By: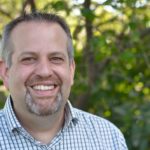 Joshua Johnson
Joshua is the Executive Director of All Nations Kansas City. He trains and coaches others to ignite movements to Christ. He is thrilled by the idea of exponential multiplication as seen in 2 Timothy 2:2. He is a former college basketball coach and English teacher. He spent 7 years in Asia and the Middle East catalyzing Disciple Making Movements. He has a Masters of Social Entrepreneurship from Bakke Graduate University. He, his wife Meredith, and son Luke currently live in Kansas City, MO.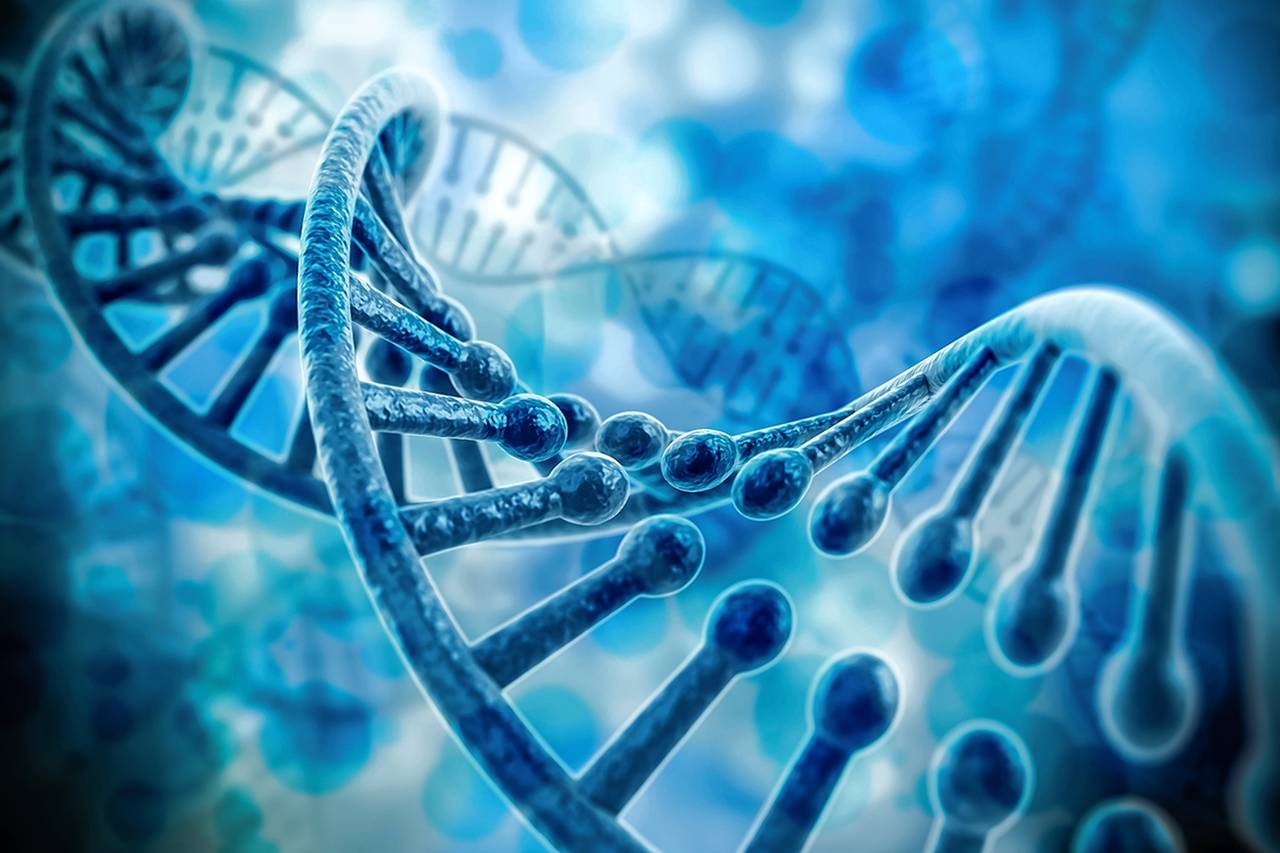 Map Unavailable