mDNA Online Webinar – mDNA Review: Putting it Into Practice
09/30/2020 1:30 pm - 2:30 pm CST
We at All Nations want to equip believers to make disciples right now, wherever you are! Join us for a 90-minute mDNA Online Webinar, where we explore practically embracing the forgotten ways and DNA of 'church-as-missional-movement.'
Our September Online Webinar will be a review in the last of our mDNA series.
Join us in learning how to put what we've learned about movement DNA into practice.
*2-3:30pm Central Time – adjust time as needed*
Webinar is free!
Training will be via a Zoom link, emailed to all registrants one week prior.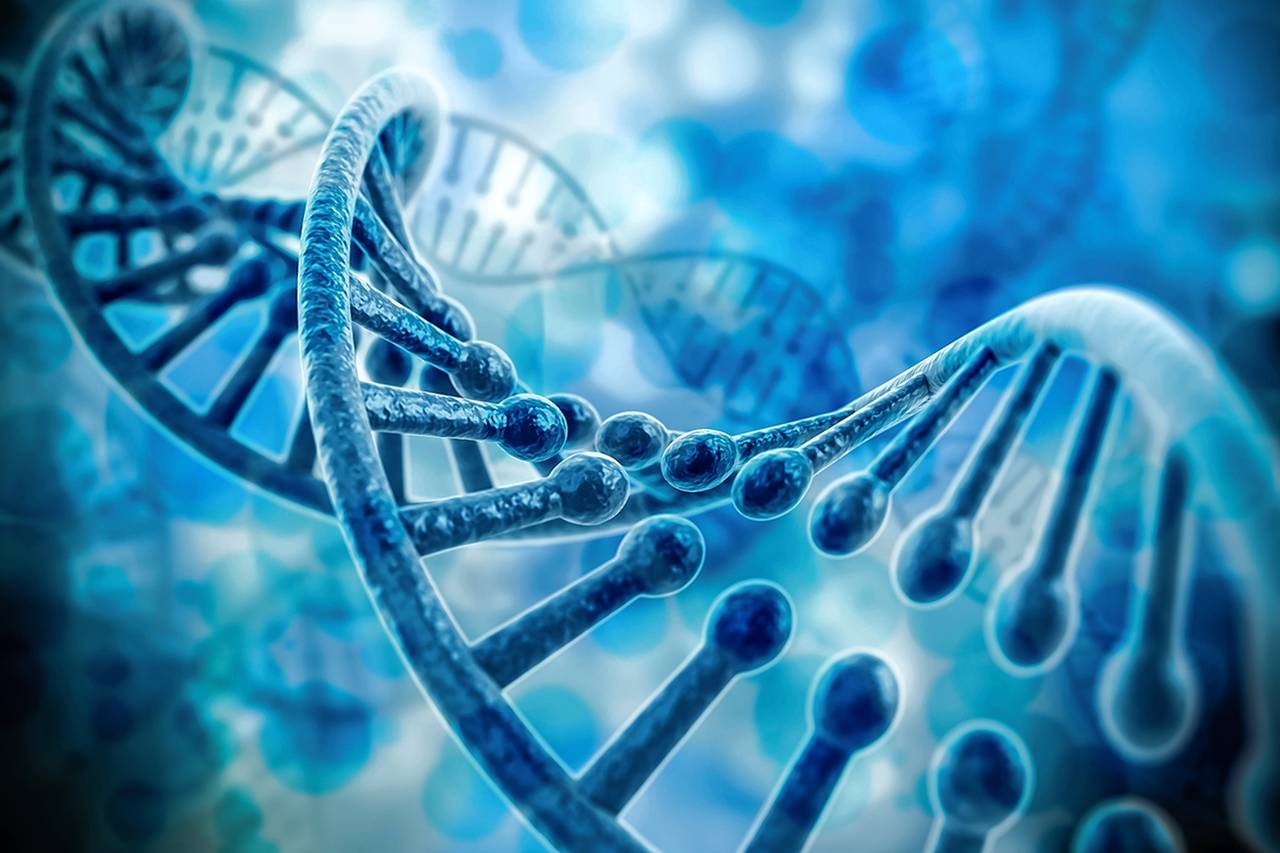 Map Unavailable