01/30/2020 - 7:00 pm - 8:30 pm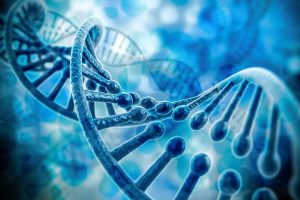 We at All Nations want to equip believers to make disciples right now, wherever you are! Join us for a 90-minute Ignite Online Webinar, where we explore practically embracing the forgotten ways and DNA of 'church-as-missional-movement.'
Our January Online Webinar will be an mDNA overview.
What does movement DNA look like? What are the elements that can catalyze a movement?
Join us as we explore these questions in the first of a new monthly series of Online Webinars!
Webinar is free!
Training will be via a Zoom link, emailed to all registrants one week prior.
Information
Date & Time
01/30/2020 7:00 pm - 8:30 pm


Map Unavailable