Ignite Online Training: Coaching – The Secret to Multiplication
01/07/2021 7:00 pm - 8:30 pm CST
Ever wondered how you can turn a few simple churches into a multiplying movement? One of the keys is coaching! Join us to learn how you can implement good coaching in your discipleship through skills like: listening well, asking good questions, setting stretch goals, & providing loving accountability.
*7-8:30pm Central Time – adjust time zone as needed*
Workshop is free!
Training will be via bluejeans, the link will be emailed to all registrants.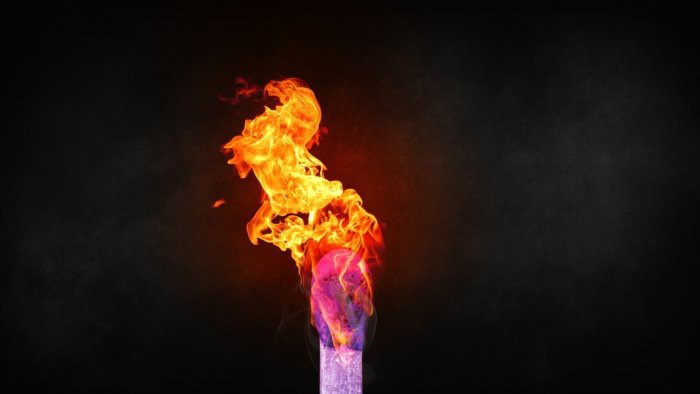 Map Unavailable