Healing and Movements
07/17/2021 9:00 am - 4:00 pm CST
Every movement to Christ in the world today has included the presence of signs and wonders, especially miraculous healings.  How can we prepare ourselves to partner with God to heal the sick in the name of Jesus?
Join us as we share powerful stories of miraculous healings and teach Biblical theology for practical application.
You will be equipped to pray for the sick, and in the afternoon, you will also get to "practice" healing in class and in outreach in the city!
Date/Time: Saturday, July 17   9:00am-4:00pm CST
Cost: $25  – you will receive a prompt to pay online after registering and a link to do so is in your registration confirmation email
Location: 3171 NE Carnegie Dr, Suite C Lee's Summit MO 64064 OR Online via Bluejeans
*9:00am – 4:00pm Central Time*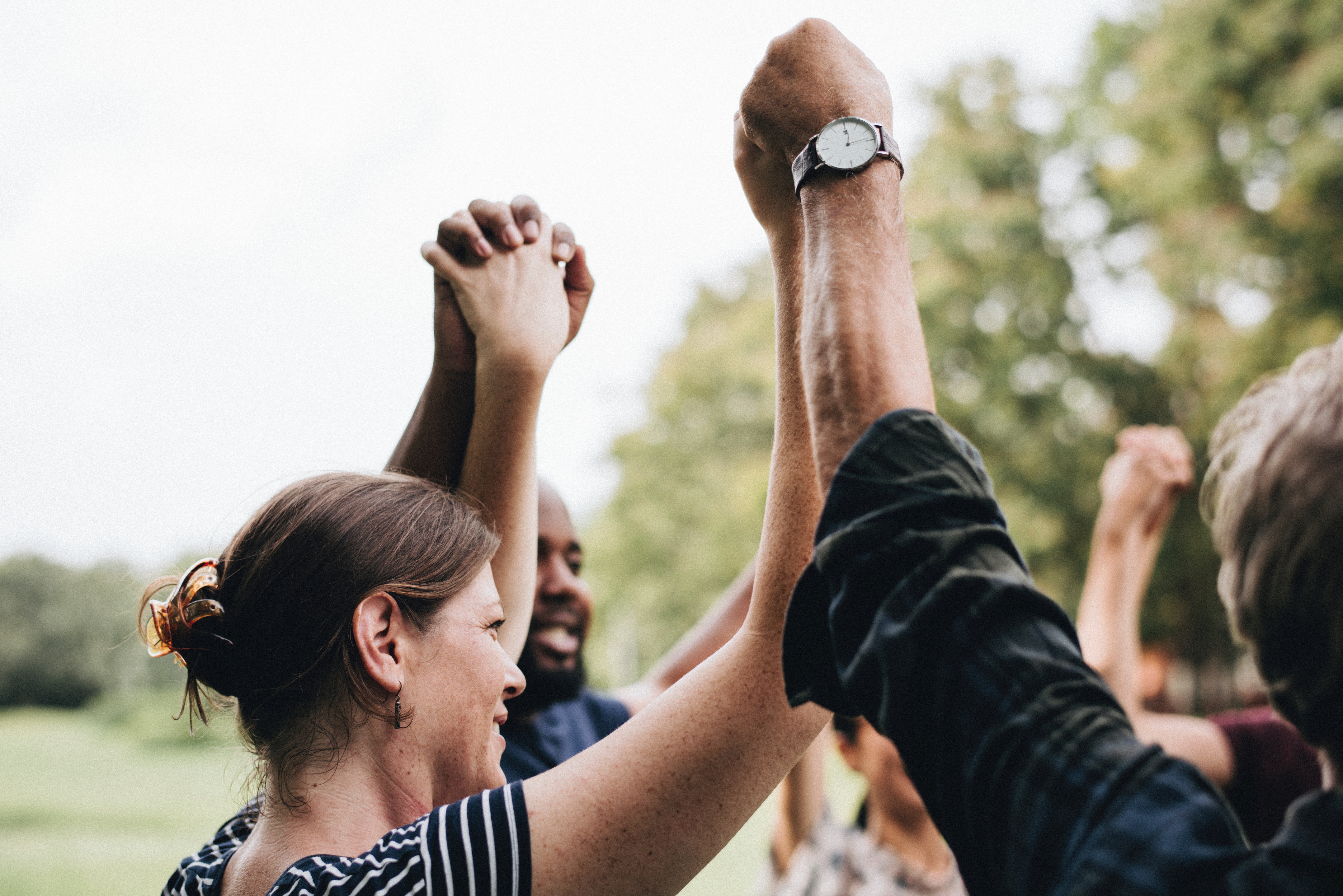 Date & Time
07/17/2021
9:00 am - 4:00 pm CST
Add to Google Calendar
Location
All Nations Office
3171 NE Carnegie Dr. Suite C
Lee's Summit 64064
Map Unavailable