People of Peace: How to Reach Your Muslim Neighbors
07/20/2019 9:00 am - 4:00 pm CST
Do you want to hear stories of how God is at work among Muslims?
To get a grasp on the basics of what Muslims believe?
To discover Biblical foundations for how to love Muslims?
To practice easy tools to share your faith and make disciples?
To learn to pray in community for the Holy Spirit to lead you to the people of peace among your Muslim neighbors?
If you said yes to any of these questions, we invite you to come to the Person of Peace training in Kansas City. Become comfortable in engaging your Muslim neighbors with the person of Jesus in this day-long, interactive training.
Date & Time: July 20, 9am-4pm
Location: All Nations Training Room, Plexpod Westport Commons, 300 E 39th St, Kansas City, MO 64111
Cost: $25/person
Lunch will be provided.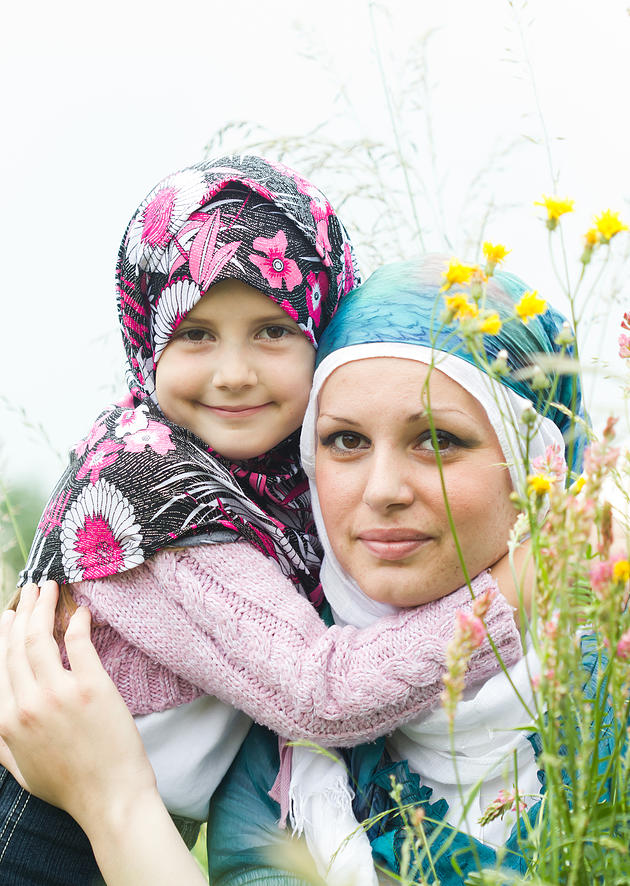 Date & Time
07/20/2019
9:00 am - 4:00 pm CST
Add to Google Calendar
Location
Plexpod Westport Commons
300 E 39th St, Ste LL1J
Kansas City 64111