Lead the way you're wired. (Online Option)
05/20/2022 9:00 am - 12:00 pm CST
Unlock the power of the Ephesians 4 functions of church (Apostle, Prophet, Evangelist, Shepherd, Teacher) to ignite the power in your ministry, and foster unity in a ministry team as you love & lead together.
Cost: $15  – you will receive a prompt to pay online after registering and a link to do so is in your registration confirmation email
Date/Time: May 20th,2022  9:00am-12:00pm CST
Location: 3171 NE Carnegie Dr, Suite C Lee's Summit MO 64064 OR Online via Bluejeans
This training will be led by Joshua Johnson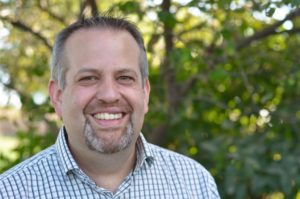 Joshua Johnson
Executive Director – All Nations Kansas City
Joshua trains and coaches others to ignite movements to Christ. He is a former English teacher and college basketball coach. He loves 2 Timothy 2:2 and is thrilled by the idea of exponential multiplication. He has spent seven years living in the Middle East and Asia catalyzing Disciple Making Movements. He has a Masters in Social and Civic Entrepreneurship from Bakke Graduate University.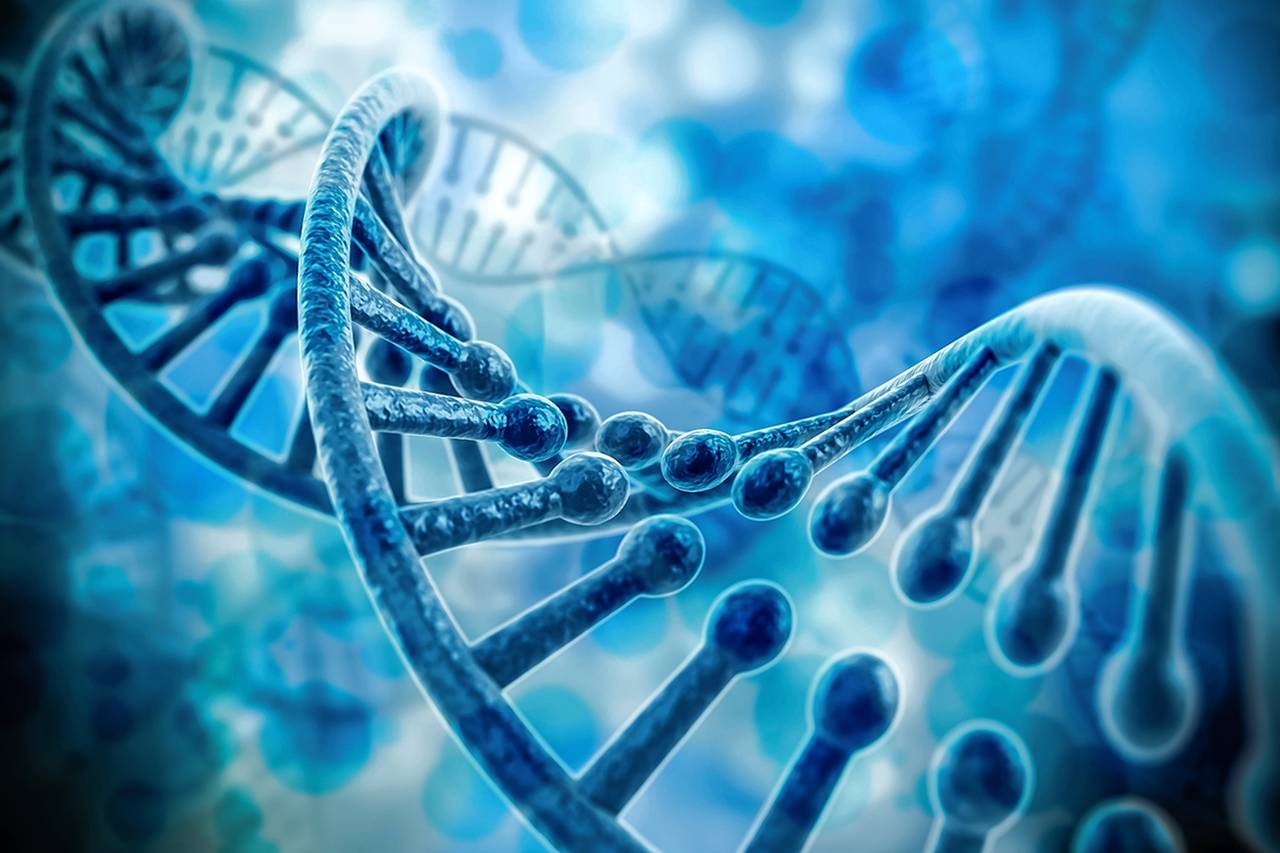 Date & Time
05/20/2022
9:00 am - 12:00 pm CST
Add to Google Calendar
Location
All Nations Office
3171 NE Carnegie Dr. Suite C
Lee's Summit 64064
Map Unavailable