Love Thy Mormon Neighbor
08/19/2023 12:00 pm - 3:00 pm CST
We've all seen the Mormon missionaries – clean-cut with white shirts and name tags. Maybe you've even spoken with them before. Chances are you have a neighbor, relative, or co-worker that is Mormon. Mormonism originated in America in the 1800s with a complicated history. It has a very unique culture and displays a veneer of Christianity worldwide. This training will give you a basic understanding of how Mormonism started, where it stands today, and how you can practically love and build relational bridges with Mormons in your life. It will also answer the questions:
Are Mormons the same as Christians?

How can I stop talking "past" my Mormon friends?

What do all Christian-based cults, like Mormonism, have in common?
Date/Time: Saturday, August 19, 2023, 12:00pm-3:00pm CST
Cost: $15  – you will receive a prompt to pay online after registering and a link to do so is in your registration confirmation email
Location: Online via Zoom
*12:00m – 3:00pm Central Time* adjust the time zone accordingly
This training will be led by Steven Swank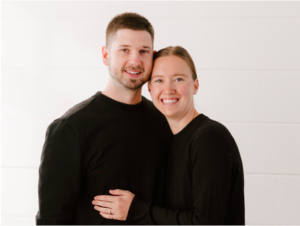 Steven Swank
Steven grew up in Mexico, Arkansas, Scotland, and Kansas as his parents worked in full-time ministry with YWAM and local churches. He has an A.A.S. in Computer Information Systems and is the founder of Swank Design, a web design agency that serves ministries and other small businesses. He is also the co-founder of Canyons Coffee, Salt Lake City's premier specialty coffee catering service. Steven and his wife Maddy have been with All Nations since 2019 and have been serving the LDS (Mormon) community in Utah since 2020. He dreams of ways to make things more efficient and more effective so that the Gospel can have a transformational and generational impact.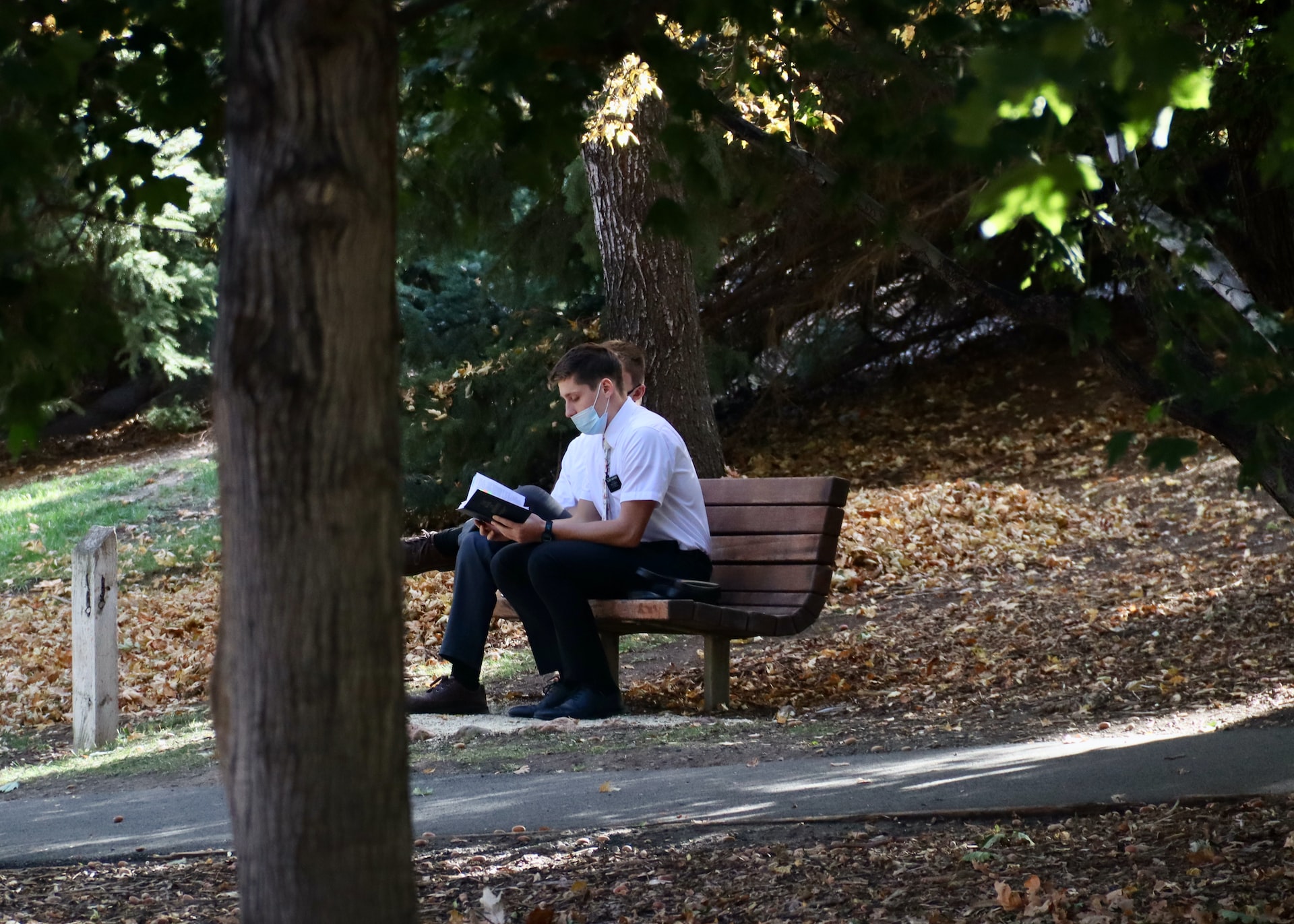 Map Unavailable