Making Jesus Accessible: Decoding other cultures to share Jesus fruitfully. (Online Option)
11/20/2021 9:00 am - 4:00 pm CST
We long to see the heart of Jesus in the skin of every culture! For that to happen, we need to be learners of other cultures and commit to helping them find authentic and natural ways to obey in their context.
Cost: $25  – you will receive a prompt to pay online after registering and a link to do so is in your registration confirmation email
Date/Time: Saturday November 20th  9:00am-4:00pm CST
Location: 3171 NE Carnegie Dr, Suite C Lee's Summit MO 64064 OR Online via Bluejeans
This training will be led by Joshua Johnson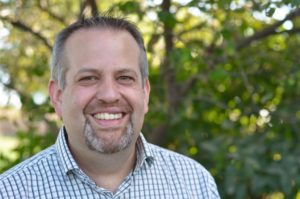 Joshua Johnson
Executive Director – All Nations Kansas City
Joshua trains and coaches others to ignite movements to Christ. He is a former English teacher and college basketball coach. He loves 2 Timothy 2:2 and is thrilled by the idea of exponential multiplication. He has spent seven years living in the Middle East and Asia catalyzing Disciple Making Movements. He has a Masters in Social and Civic Entrepreneurship from Bakke Graduate University.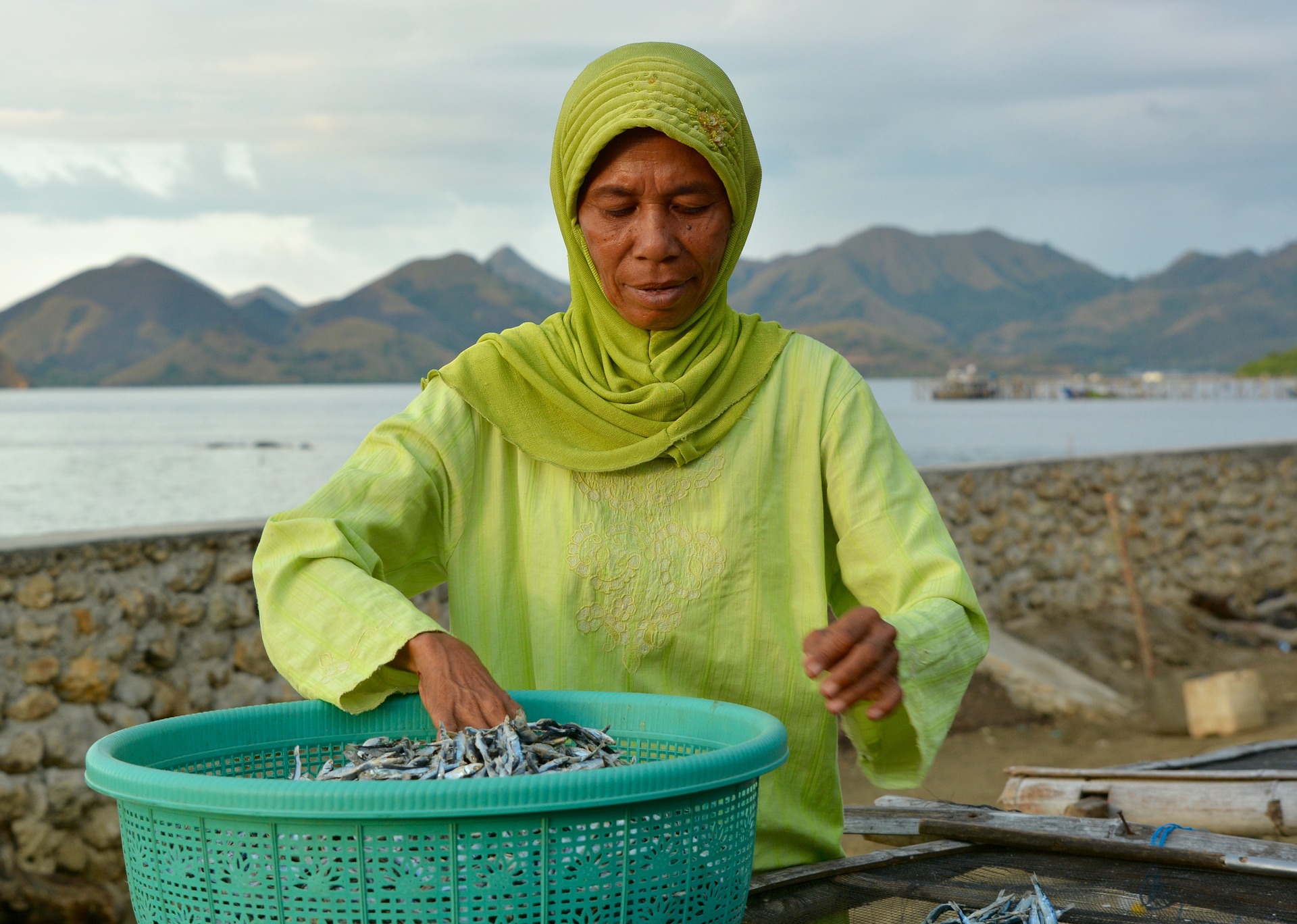 Date & Time
11/20/2021
9:00 am - 4:00 pm CST
Add to Google Calendar
Location
All Nations Office
3171 NE Carnegie Dr. Suite C
Lee's Summit 64064
Map Unavailable