Ignite Online Training: Risk
11/05/2020 8:00 pm - 9:30 pm CST
We at All Nations want to equip believers to make disciples right now, wherever you are! Join us for a 90-minute Ignite Online Training, when you can get practical, hands-on tips for making disciples from leading trainers and practitioners. All Ignite Online Trainings will also include time for discussion, interaction, & Q&A.
Our November Ignite Online Training will focus on risk. Risk is everywhere. Some is avoidable and some is not. Jesus speaks about the risk that comes with following him.  Learn valuable wisdom on this crucial topic.
*8-9:30pm Central Time – adjust time zone as needed*
Workshop is free!
Training will be via a Zoom link, emailed to all registrants one week prior.
NOTE that this training is part of a three-session series on the topic of Risk. That topic of Risk is part of a larger Post-COVID Skills Series which covers the topics of Security, Risk, Trauma Care, and Relief Opportunities Best Practices. Click through to learn more!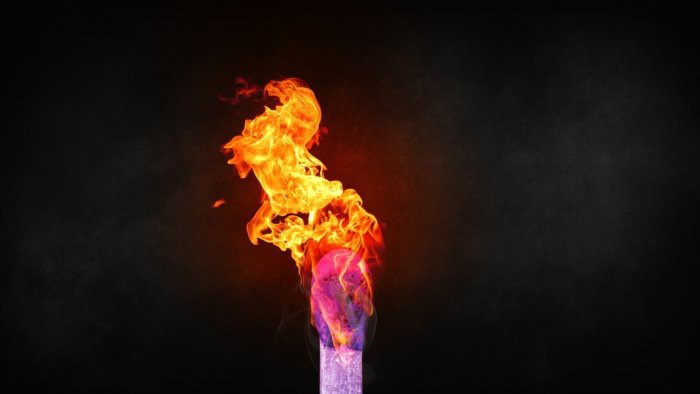 Map Unavailable