11/10/2018 - 8:00 am - 3:00 pm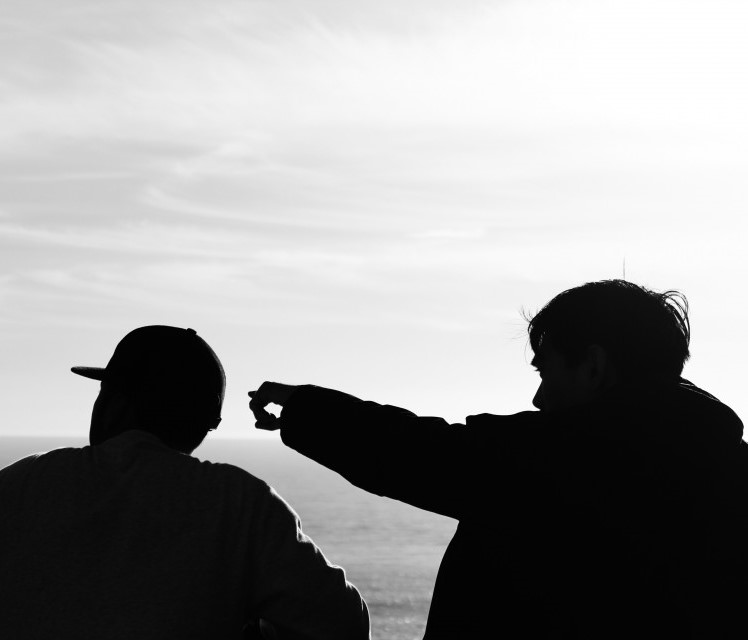 Our commission is to make disciples. All Nations is hosting a morning of prayer, breakfast, and equipping, and then sending people into the community to put into practice simple evangelism tools. Learning will be significant because it is put into practice!
We will begin the morning with two hours of prayer. Breakfast will be provided. Following this will be an hour of equipping, using Jesus as our model. We will walk through the value of discipleship and answer questions like:
Who is a disciple?
What does a disciple do?
Why is discipleship so important?
We will equip you with practical tools to identify people who are "ripe" for the Gospel, share Jesus with them in simple ways, help them encounter Jesus' power, and lead them through the initial steps of following Him! You will then learn through doing!
Training will be held in the Navah Church office (suite LL1K) in the Plexpod Westport Commons, 300 E 39th St, Kansas City MO 64111.
Cost is $25, to be paid online after you register, or upon arrival at the training. You will purchase your own lunch (if you're hungry after the breakfast!).
Information
Date & Time
11/10/2018 8:00 am - 3:00 pm

Location
Plexpod Westport Commons
300 E 39th St
64111 Kansas City