Telling stories like Jesus: Part 1 – Sharing the stories Jesus has written in your own life.
02/19/2022 9:00 am - 12:00 pm CST
Jesus was never without a story when he spoke (Mk 4:34)! We too need to be intentional and ready to share our own personal Jesus stories with friends, neighbors and colleagues! We all have many stories of Jesus' faithfulness in our lives. This practical workshop will equip you to tell stories in a way that is spiritually obvious, but not spiritually obnoxious!
Cost: $15  – you will receive a prompt to pay online after registering and a link to do so is in your registration confirmation email
Date/Time: February 19, 2022 9:00am-12:00pm CST
Location: Online via Bluejeans
This training will be led by Christina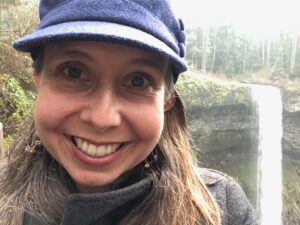 Christina
Christina helps people grow closer to Jesus, become more themselves, and launch movements wherever they go. She loves listening to people and launching them into their destiny. She is a certified life coach and an amateur gardener. Christina dreams of a day when the generation behind her loves God, themselves, and EVERYONE ELSE so deeply that the choices they make from a place of love shift the course of families, communities, and history. She started making disciples and training leaders in the Pacific Northwest before she could drive and believes that waterfalls and chocolate are essential elements to a healthy balanced life.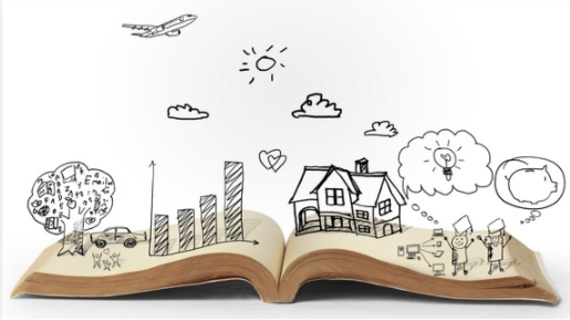 Map Unavailable