Telling stories like Jesus: Part 2 – Learning Biblical Jesus stories by heart, and which story to share when. (Online Option)
03/19/2022 12:00 pm - 3:00 pm CST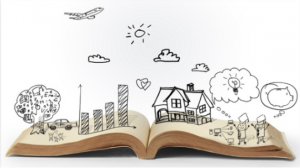 One of the most effective tools to engage people with Jesus is the stories he told, and stories about him! Do you want skills to write these stories on your heart? Do you want some strategy of what Biblical Jesus story to share to respond to what particular life situation? Join us, and expect to practice!
Cost: $15  – you will receive a prompt to pay online after registering and a link to do so is in your registration confirmation email
Date/Time: March 19, 2022 12:00pm-3:00pm CST
Location: 3171 NE Carnegie Dr, Suite C Lee's Summit MO 64064 OR Online via Bluejeans
This training will be led by Dr. Pam Arlund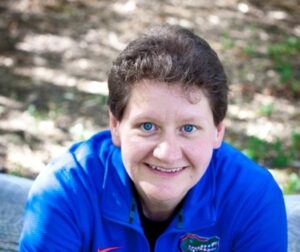 Dr. Pam Arlund
Global Training and Research Leader – All Nations International
Pam spent ten years in Central Asia as a church planter and Bible translator working among a previously unengaged people group. Along with others, she was able to help lead people to Jesus and train them to lead their own churches. Pam trains local churches and missionaries around the globe on effective disciple making principles. She received her PhD in Linguistics in 2006. She is the author of many articles and books on missions. She travels widely, training and encouraging local churches, missionaries through on-site trainings and Perspectives classes.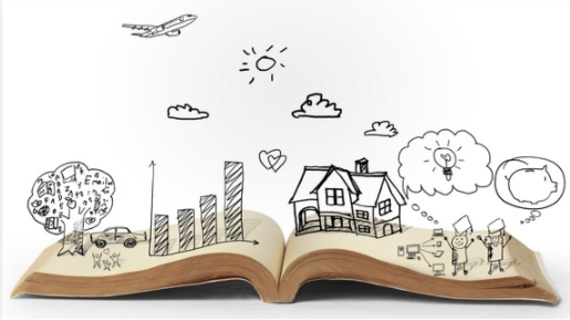 Date & Time
03/19/2022
12:00 pm - 3:00 pm CST
Add to Google Calendar
Location
All Nations Office
3171 NE Carnegie Dr. Suite C
Lee's Summit 64064
Map Unavailable