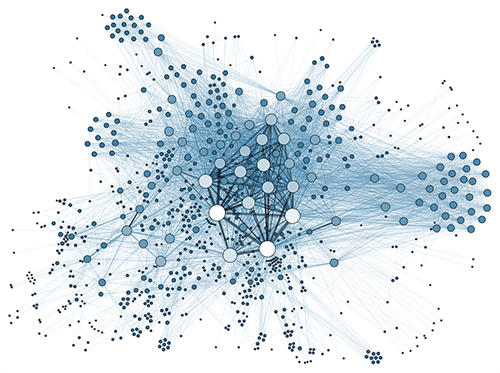 01/28/2021 - 03/04/2021 | 1:00 pm - 2:15 pm
We believe that APEST is one of the keys to unlocking and unleashing the potential held in the Body of Christ as a whole, as well as a main tool to mobilizing and maturing disciples. As we start new initiatives, we will engage APEST to grow in awareness and reimagine the possibility of Kingdom impact and also go deep into practical application, so that we can reactivate the potential of the body of Christ.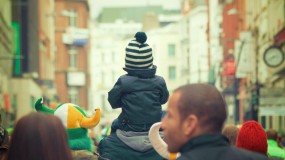 03/03/2021 - 04/28/2021 | 8:00 pm - 9:30 pm
Learn how to share your faith and plant churches that plant more churches and are led by the locals from day one! These church planting principles work in cultures all over the world whether they are near or far from your own.