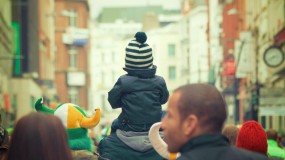 03/03/2021 - 04/28/2021 | 8:00 pm - 9:30 pm
Learn how to share your faith and plant churches that plant more churches and are led by the locals from day one! These church planting principles work in cultures all over the world whether they are near or far from your own.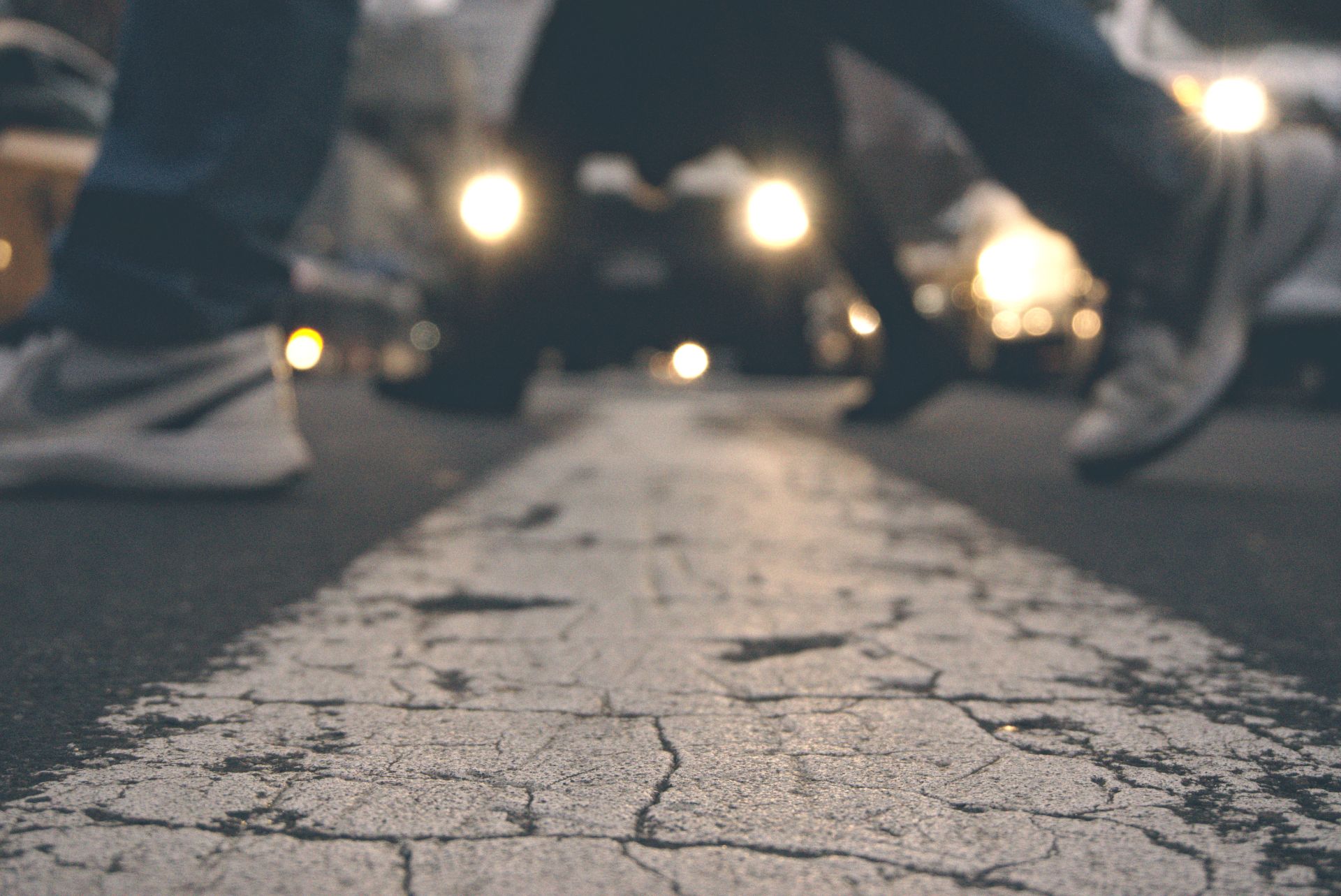 03/06/2021 | 9:00 am - 4:00 pm
In this interactive workshop, you will learn how to make disciples in a way that is simple and reproducible, so that disciples will multiply. Get equipped with disciple-making principles and implement the elements of a healthy movement!