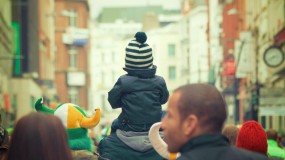 03/03/2021 - 04/28/2021 | 8:00 pm - 9:30 pm
Learn how to share your faith and plant churches that plant more churches and are led by the locals from day one! These church planting principles work in cultures all over the world whether they are near or far from your own.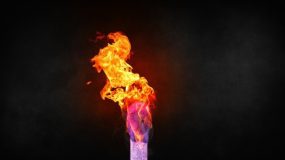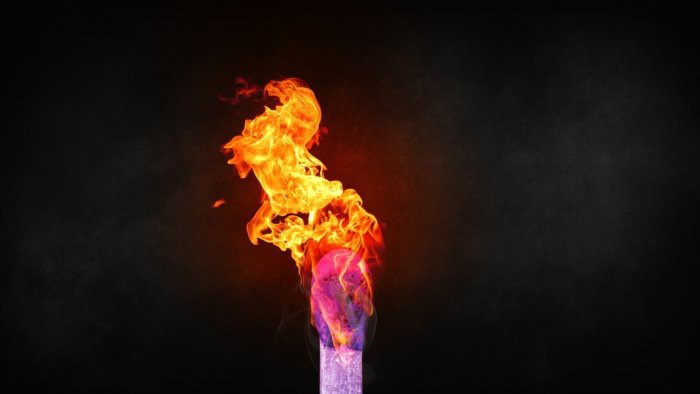 04/08/2021 | 7:00 pm - 8:30 pm
When stakes are high and emotions run strong, conflict can quickly go wrong. Add a cross-cultural element and it's even harder! Join us for some simple tools to help you have good "crucial conversations," so that conflict does not get in the way of your witness.