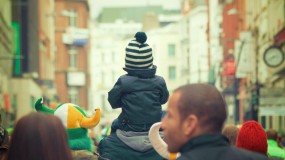 03/03/2021 - 04/28/2021 | 8:00 pm - 9:30 pm
Learn how to share your faith and plant churches that plant more churches and are led by the locals from day one! These church planting principles work in cultures all over the world whether they are near or far from your own.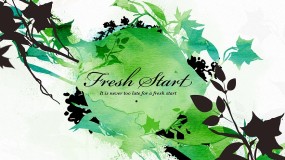 04/17/2021 | 10:00 am - 4:00 pm
In this one-day training, you will give your heart the chance to start over and learn how to walk others through doing the same. You will learn how to become free from the effects of offense, hurt, or loss through the transforming power of forgiveness and freedom in Jesus Christ. This is crucial training for all followers of Jesus. It will help keep your teams and individuals healthy.