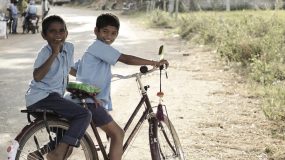 10/03/2021 - 10/23/2021 | All Day
Church Planting eXperience (CPx) is designed to teach you the heart of simple church planting!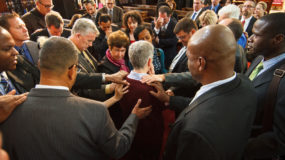 10/22/2021 - 10/23/2021 | 6:00 pm - 2:00 pm
A training designed to come to you! Much emphasis is placed on training the "goers". What about the senders? Senders U is designed for those who go by sending.